Are you a style hunter on the search for the perfect home fashion?
SLH (Sounds Like Home) offers a boutique selection of high-end designer furniture, unique accessories and innovative décor. If you are craving something special to spruce up your living room or freshen up your corporate space, SLH offers a refined selection of premium-quality furniture suitable for a wide variety of settings.
Authentic designs from leading designers from STRADS, KLEO, Mamagreen, Karpenter and Marmo.
Don't settle for the same flat-pack furniture that everyone else has. Stand out from the crowd with expressive furniture with subtle styling that design aficionados appreciate. Visit the furniture store Sydney website to discover all of the exciting collections at SLH.
The SLH Showroom Is Design Heaven
Step inside the SLH showroom in Lilyfeld and prepare to shriek just a little bit. Oozing sophisticated style with first-class presentation, SLH is a landmark furniture showroom smack bang in the heart of Sydney. Attentive service is a hallmark of the SLH brand. Providing you with space when you want and professional assistance and advice when you need, SLH has perfected customer service.
Are you ready to deck out your home with sophisticated Scandinavian furniture?
From luxuriously comfortable leather couches that allow you to sink deep and surround you with elegance, to effortlessly minimal lines of artisanally crafted dining tables, SLH offers a point of difference to help create memorable spaces. Whether you are after a more contemporary style or a time-honoured style recalling past centuries, SLH offers a varied array of styles that will satisfy, inspire and excite.
To whet your appetite at the astounding creativity of contemporary furniture displayed in the SLH showroom, here are some of the latest breathtaking designs that have tongues wagging in the design industry.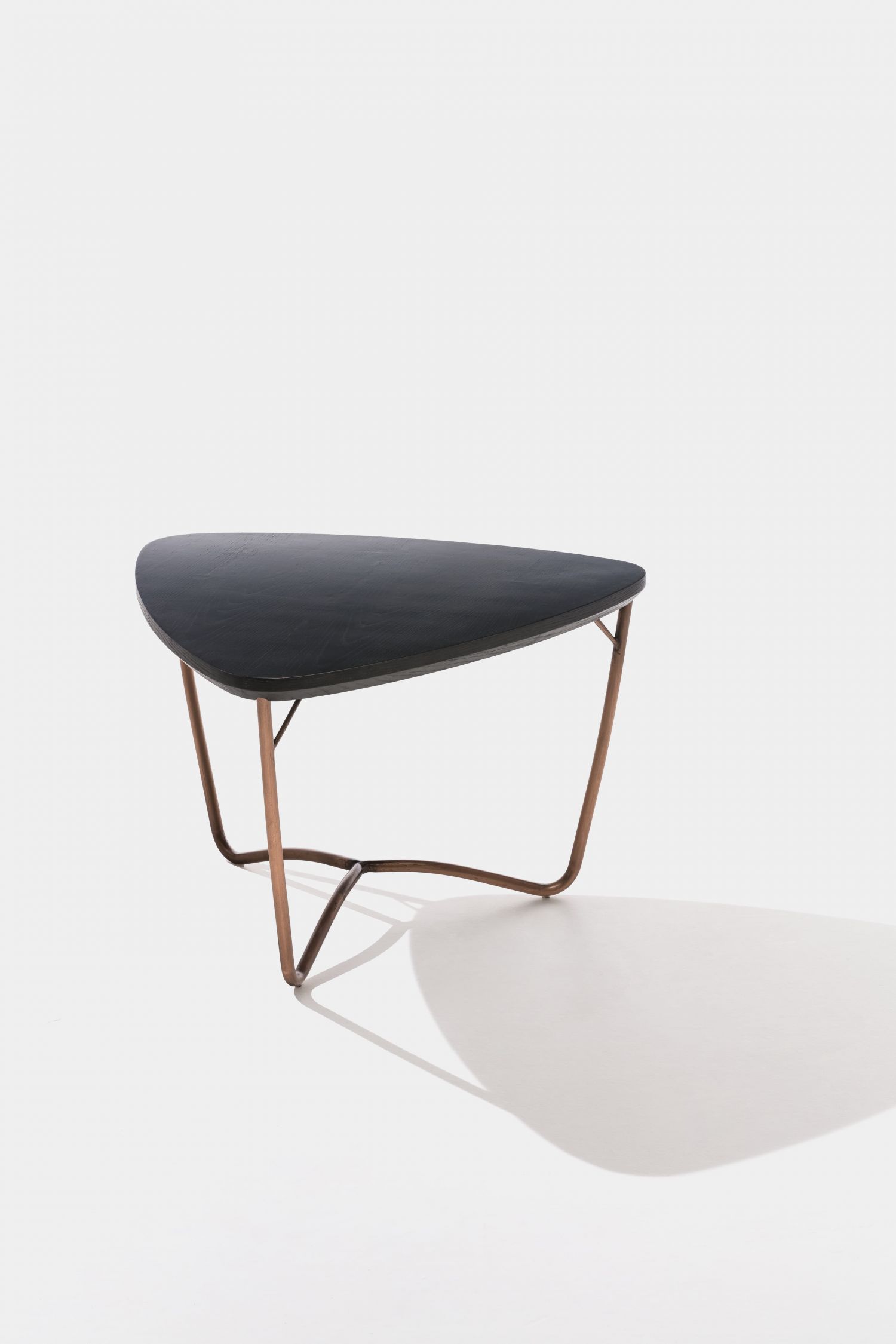 Loop Dining Table
The graceful lines of the Loop Dining Table blend antique copper with black oak. Perfect for adding a sense of modern urbanity to any dining room. Sleek lines with refined edges catch the eye and provide a subtle and never overpowering centrepiece to your room.
SOHO Wall Unit
The perfect balance between comfortable organisation and European design. Designed from the floor up for modern living, the SOHO Wall Unit provides an adjustable storage solution that is ready to suit your lifestyle. Available in different sizes shapes and combinations, this is a signature in your style. Who says being organised isn't fun?
Canape Club 2-Seater Lounge
Add some pizzaz to your living space with this iconic 2 -seater lounge. Make a statement with this surprisingly comfortable patterned lounge with a luxurious metal frame. Available as a 2-seater or armchair, this one is going to stand out from the pack for all the right reasons.
Vintage Low TV Unit
The neutral white grain of this European Oak piece has to be seen to be believed. With second-to-none build quality, this Scandinavian styled piece oozes warmth and flow. Simple lines offer exquisite functionality with an accessible style. Recessed drawers offer convenience with easy-opening mechanisms. High-quality components ensure this piece is something that will be passed on from generation to generation.
Circa King Bed Frame With Fabric Headboard
Timeless modern design with the most extravagantly rich Dark Walnut timber. This is the end work of a master craftsman who utilises sumptuous natural timbers to create a stunning solid wood timber frame that catches eyes the instant they are laid upon it. The Dark Walnut will suit any contemporary bedroom for decades to come.
STRADS Enzo 2-Seater Lounge
Pictures speak more than words, so just lay your eyes on this elegant lounge. In case you are wondering, yes that Italian leather is as luxuriously soft as you imagine. There is room for the entire family on this statement piece. Designed by Mike Loh, the STRADS Enzo 2-Seater Lounge is the Rolls-Royce of comfortable lounges. If you are in Inner West of Sydney, take a peak and a sneaky seat on this leather lounge, and just see if you can be pried away from it.
Why Choose SLH?
Are you passionate about authentic furnishings? Do expertly manufactured dining tables send your heart aflutter with excitement? This is the level of love, passion and excitement that the SLH team have for designer furniture. The team of style hunters make it their personal mission to explore the globe to provide the local Sydney community with the most impressive range of high-end furniture available. With close working relationships with some of the region's most celebrated design houses, SLH brings sophisticated furniture with the highest build quality and houses it in a spectacular wholesale showroom.
At the forefront of the SLH brand is a customer-centric approach. Prepare to be blown away by the extra care and service you receive every step of the journey. Customers leave inflated, never deflated after shopping at SLH. Outfitting your home or office is meant to be an enriching experience, SLH takes the stress, hassle and annoyance out of furniture shopping and restores it to the art that it should be.
If you would like to discover the scintillating range of unique furniture currently in stock at SLH, come and visit the company's wholesale furniture website today. The website has been custom-designed to provide you with an easy-to-use online shopping experience. All of the information you need to create a tailored space is right at your fingertips. Create a space that perfectly matches your lifestyle, sensibilities and budget. Enjoy seamless checkout facilities and hassle-free delivery options.
Infuse your online furniture shopping experience with fun, excitement and joy by shopping at SLH.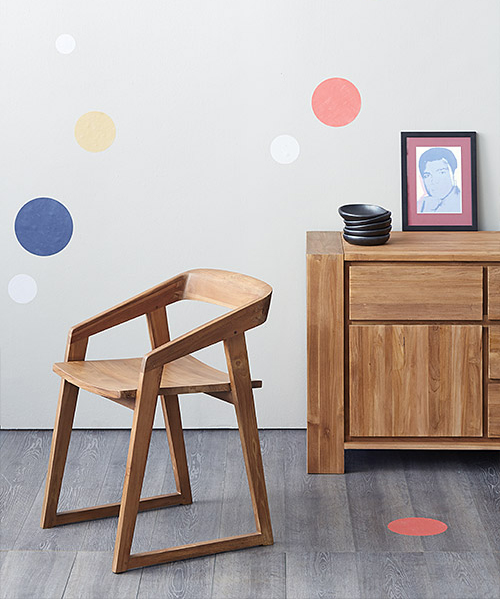 With more than 2000 unique items at SLH, there is something for every room in the house. If you need assistance, the lifestyle curators at SLH are ready to guide you through the ranges to highlight pieces that may mesh with your sense of style.
"SLH's passion for good design is the key to their standing out from the crowd." –Designdaily.com.au
Whether you are ready to refit your entire corporate headquarters or just find that missing item for your bedside table, SLH is ready and waiting for when you are.
Visit the wholesale showroom at 483 Balmain Road, Lilyfield or the online store.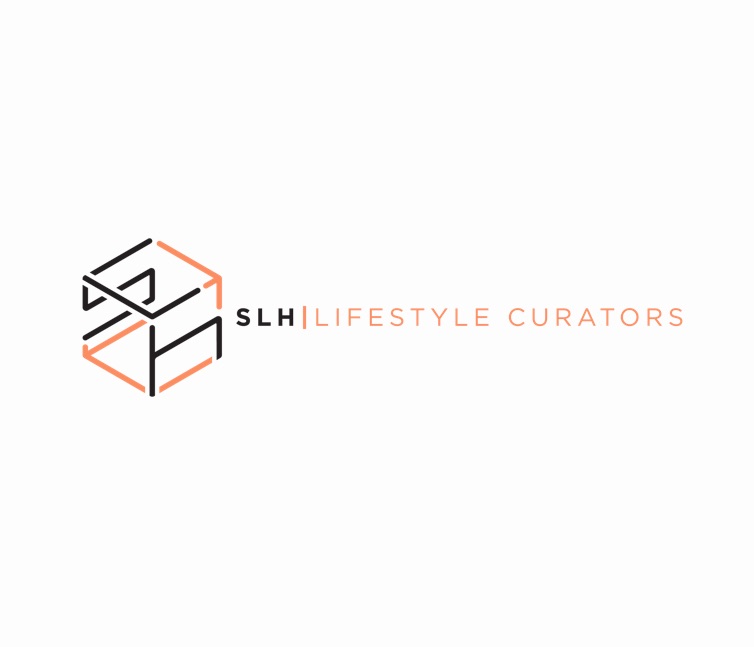 SLH (Sounds Like Home)
Address: 483 Balmain Rd, Lilyfield NSW 2040, Australia
Phone: (02) 9810 7002
https://slh.com.au/