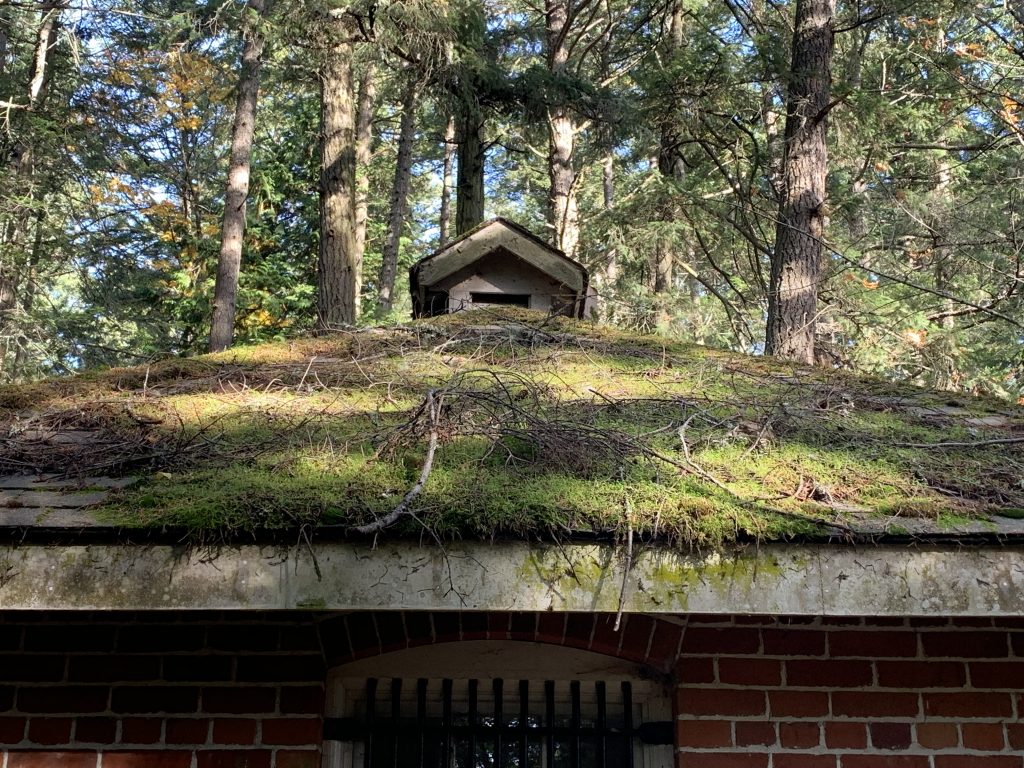 Exceptional workmanship. Professional service. Local expertise.
Chadam Cleaning provides reliable property cleaning and maintenance for private and commercial properties throughout Sidney, North Saanich and Victoria, BC.
With a proven track record of offering class-leading results, Chadam Cleaning is the team you can rely on to keep your property looking great all year round.
What Services Do Chadam Cleaning Provide?
Thanks to the unique skill set of the Chadam Cleaning team, they can provide a mix of professional property maintenance services, including:
Window cleaning
Gutter cleaning
Roof moss removal
Eavestrough cleaning
Pressure washing
With more than 17 years of experience in the industry, Chadam Cleaning knows how to clean stubborn stains and filthy surfaces. If you want a hassle-free service that provides exceptional results, you are going to love Chadam Cleaning.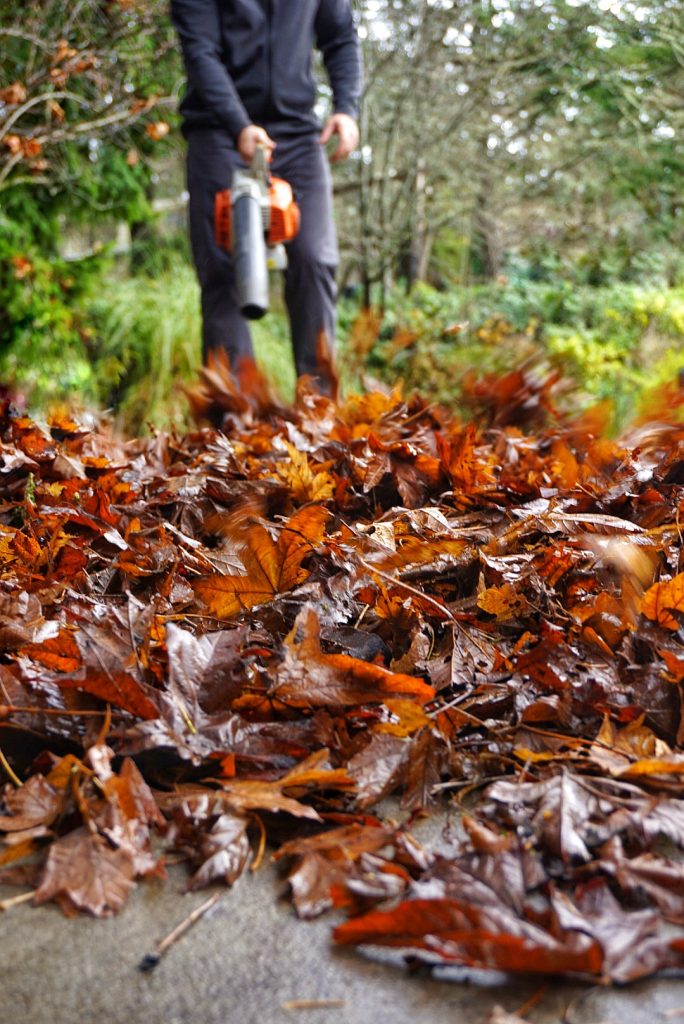 As a family-owned and operated company, Chadam Cleaning is able to keep its rates affordable. You can rest assured knowing that Chadam Cleaning uses environmentally friendly cleaning methods.
Fully insured with WSBC and Public Liability, Chadam Cleaning inspires confidence with their attention to detail and commitment to professionalism.
Whether you need your windows, driveway, gutters, pathway, exterior walls or roof cleaned, Chadam Cleaning has the equipment, expertise and know-how to provide unbeatable results.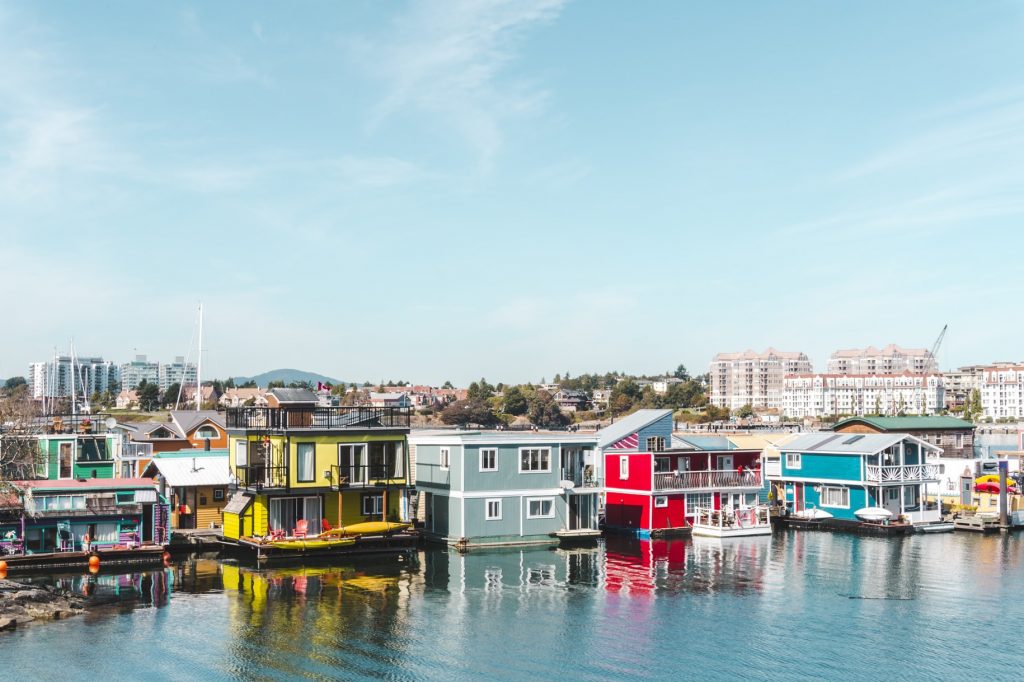 Why Do Customers Love Chadam Cleaning?
Check some of the qualities that recent customers have noticed about the Chadam Cleaning team:
Organised
Prompt
Professionalism
Attentive
Takes care
Knowledgeable
Personable
Well mannered
Trustworthy
Reliable
If you would like to read the complete testimonials from satisfied customers throughout Sidney, North Saanich and Victoria, BC, please visit the company website.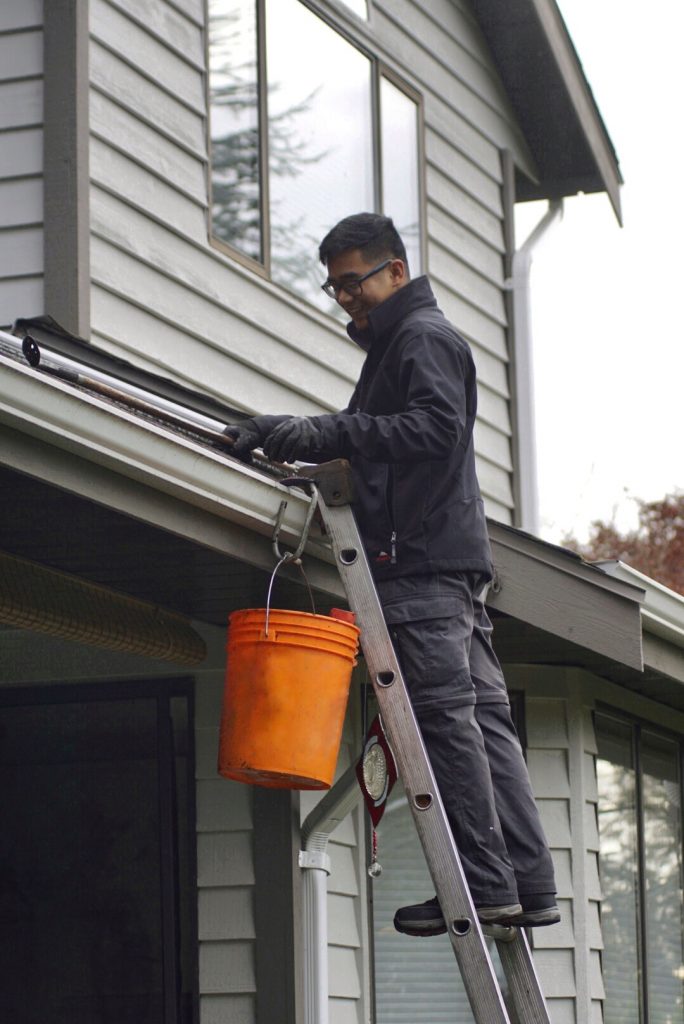 Gutter Cleaning Victoria BC
Don't settle for second best. Chadam Cleaning uses an advanced gutter vacuum system to ensure every square inch of your gutters is properly cleaned. Hard-to-reach corners and joints are thoroughly cleaned, which will help extend the lifespan of your guttering system. The Chadam Cleaning team has been in the industry for more than 17 years, so they know what works and how to ensure the best results.
Prevent rust, blockages and damage to your gutters by having them regularly cleaned.
The gutter cleaning technicians use carbon fibre poles and a camera inspection kit to guarantee that your gutters are ready to handle the next major rainstorm.
You can trust Chadam Cleaning!
Call today for a free quotation.
Window Cleaning Victoria BC
Improve the view out of your windows. The iconic Chadam Cleaning window cleaning service combines exceptional results with impressively low rates. You will be surprised at what a big difference having your windows cleaned makes on the impression and feel of your home or office. Visit the window cleaning Victoria BC website to request a free quotation today.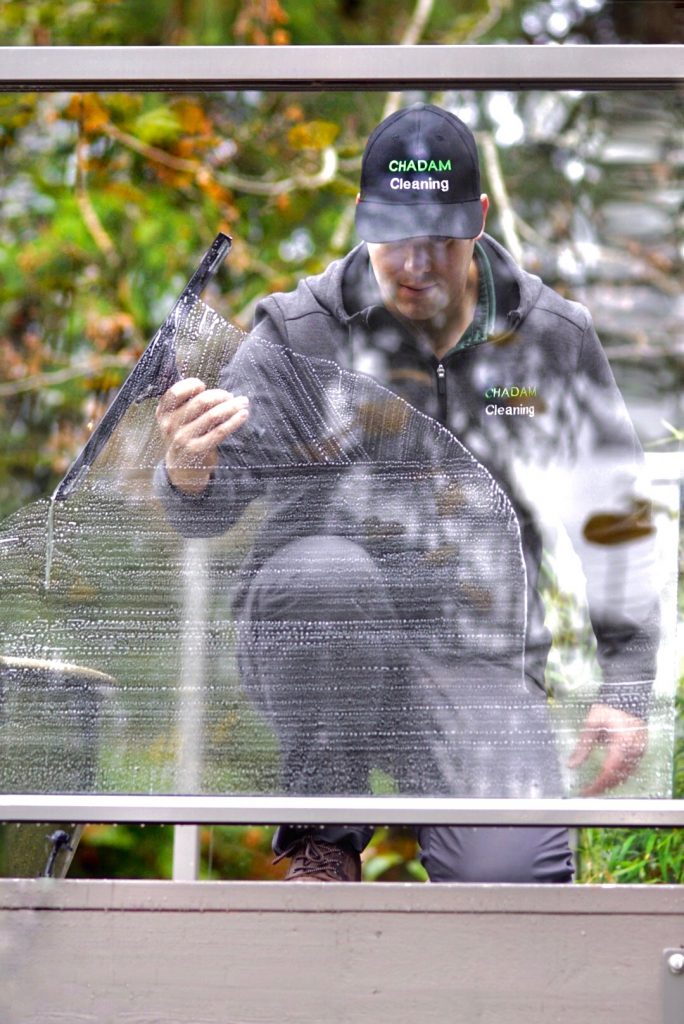 Moss Removal Victoria BC
An eco-friendly solution to roof moss is provided by the locally-owned Chadam Cleaning team. The technicians use a time-honoured roof moss solution that provides you with long-term results. Your roof tiles will not be damaged during the cleaning process.
Chadam Cleaning is ready to help you win the battle with roof moss, lichen and mildew. Visit the company website to discover the unique cleaning formulation the team has identified that produces the best results for houses and offices in Sidney, North Saanich and Victoria, BC.
Chadam Cleaning
Address: 2031 B Northbrook Drive Sidney BC V8L 4J3 Canada
Phone: (778) 922-2597
Website: https://chadamcleaning.ca/