Whether you are an experienced freelance makeup artist or are just starting your journey as a professional makeup artist, it is essential that you create a portfolio that showcases your skills, creativity and personality. Gone are the days when potential employers would analyse your printed portfolio. Nowadays it is all about creating an online portfolio that can help you stand out from the crowd.
A carefully crafted online portfolio can be the difference between you nabbing that dream job or just being another freelance makeup artist struggling to find enough work. To help you create an online portfolio that will turn heads, here are some tips and tricks that will help you get noticed.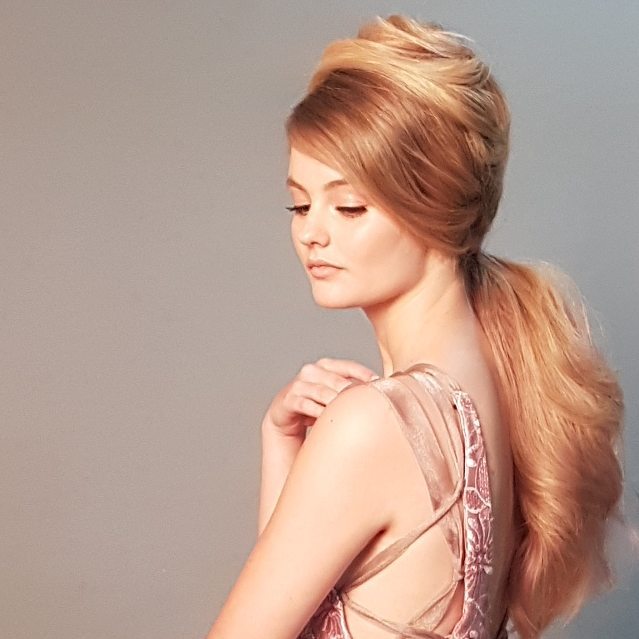 Outline Your Training
There is no official makeup artist licensing in Australia, so employers and potential customers want to know if you have had any formal training or have just picked up some skills from watching YouTube tutorials.
Have you attended a makeup academy?
Do you have a certificate of completion from a makeup school?
The majority of employers place an emphasis on recruiting makeup artists that have undertaken professional training. If you received a printed Certificate Of Completion from a makeup school, take a high definition photograph of the certificate and include it in your portfolio.
If you have not yet enrolled in a makeup course, it is worth investigating what are the best makeup academies in your area. Sydney Makeup Courses is one of the most highly recommended makeup schools in Australia. When you enrol in a course, you will learn the techniques and industry insights from some of Sydney's most experienced makeup trainers. If you can get a reference from Susan Markovic while you are attending the course it will add some serious authority to your online portfolio.
You Only Get One Chance To……..
Online portfolios are the perfect opportunity for you to highlight your skills and creativity. But you may only get one or two images to outline your expertise. First impressions count, so make sure that the first image on your online portfolio is a showstopper. Recruiters and potential customers normally view a massive amount of different makeup artists, so you need to show why you are a standout. Work with a professional photographer to ensure the lighting, composition and of course makeup are perfect. If you undertake a course with Sydney Makeup Courses you will be delighted to know that they will provide you with some professional photography of some of your projects at the completion of your course.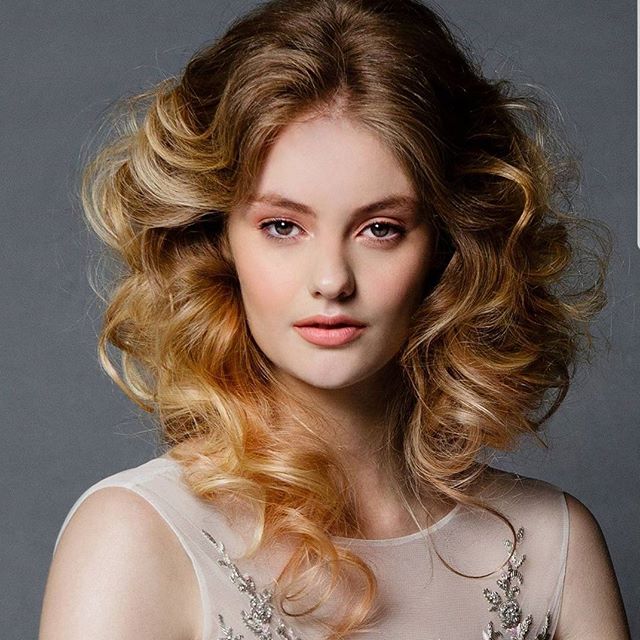 Show Diversity, But Also A Focus
Employers and clients want to know that you have a diverse base of skills, so ensure that you include a range of images that highlight your versatility. Ensure that you include some natural makeup, wedding makeup and at least one black and white image.
While it is essential to outline your diversity in skills and styles, it is vital that you show your area of course. Having a focus on a particular speciality can be one of the biggest differences between an amateur portfolio and a professional portfolio. Do you want to focus on editorial, runway, weddings or black and white photography?
Ensure that your images highlight your proficiency in your speciality. Be selective in your use of images to ensure that you are only presenting your very best work. Create an order to the images so that there is a flow and story.
Make Sure Your Website Stands Out
It is great to utilise social media to create a strong brand for your work and expand your presence, but there is nothing like having your own professional website to stand out from the pack. There are a lot of profile sites like Crevado and FolioHd that have been designed to let makeup artists with limited technical expertise create a professional looking website. However, if you want to stand out from the pack having your own website with your name as the domain is the very best option.
Invest in SEO to ensure that your website at least ranks #1 in Google for your name. Make sure that your website is able to be viewed on a desktop, mobile and tablet. Ensure that your name and target market location are also included in the SEO title and description of your page. There is no point in having a show-stopping portfolio if no one ever sees it.
Use A Range Of Models
Work with a number of different models with different skin complexions and styles. Utilise different lighting styles to ensure that the portfolio is visually interesting. How can you find models when you have no experience? If you enrol in a makeup course, you will need to complete assignments with different models. This is the perfect opportunity to not only work with some stunning models, but you will also be able to team up with an experienced photographer to create some professional photographs that you will be proud to showcase in your portfolio.
Continue To Refine Your Portfolio
Your makeup artistry will never stagnate, so don't let your portfolio become stale. As you continue to work on projects and refine your skills, ensure that your online portfolio highlights your development. Replace old images with recent work. Trends change rapidly, so make sure that you are showing that you are ahead of the curve. Make sure that you update your content with any new short courses or projects you have completed.

Check Your Content
Even though your images are going to be the star of the show, a few grammar and spelling errors are instantly going to erode any professionalism you present. Read it once. Read it twice, Read it backwards. Send it to a friend to check if any errors have slipped through.
Investing time and energy in creating a professional portfolio for your makeup artistry is well worth the effort. With a well-composed portfolio, you will be able to attract new clients, build up your brand and establish a reputation in the industry.
If you have not created an online makeup portfolio yet, can you afford to delay any longer?
For expert assistance in developing a career as a professional makeup artist, contact the team at Sydney Makeup Courses. With a focus on personalised training and mentoring, Sydney Makeup Courses can help you to reach new levels in your makeup artistry and build an enjoyable and exciting career.
Visit the Sydney Makeup Courses website to discover the entire range of courses that are currently open for enrolment.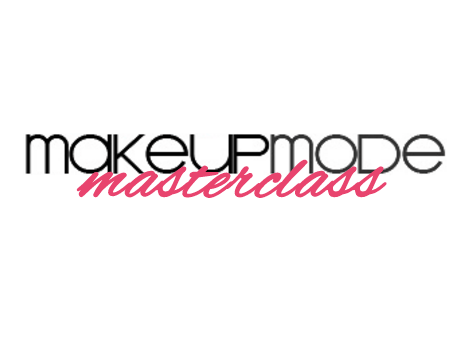 Makeup Mode Masterclass – Sydney Makeup Courses
Address: 1 Paris Ave, Earlwood NSW 2206
Phone: 0409 558 465