Why Not Go It Alone?
Why go through a migration agent for your visa?
That's like asking: "Why should I use an accountant for my yearly tax?" or: "why should I use a real estate agent to sell my house?" Many on both counts would advocate using such professionals, knowing that the time, headaches and money saved are well worth the agent's fee or commission. Likewise, when it comes to obtaining visas, it is certainly possible to do it yourself, but many have found that the savings justify the costs.
Of course, there is more to it than just time and money. There is also the risk factor to consider. It could be the risk that after finally obtaining your visa, it wasn't exactly what you needed. Or the risk of getting completely tangled up and lost in the complex network of laws and by-laws that govern migration procedures in most developed lands.  Note the sentiments of one immigrant (to Australia) as expressed on an online forum entitled "Migration Agents – The Good, The Bad and The Downright Ugly":
"I would advise anyone to make use of an agent even though we didn't. We lost close to a year due to small little things we missed or at times being too busy to continue our documentation preparation. For example, we did IELTS in Jan 2012 and wanted to apply for skills assessment thereafter, however, we just didn't get to it until March. Then we finally got the skills assessment back mid-June 2012 and wanted to apply for the VISA only to find out that they look at each of the IELTS bands and not just the overall score. So we actually did not have enough points to qualify."
So should you use an agent when applying for your Australian visa? That depends on various factors such as the complexity of your case, any deadlines you may have, whether you value time over money, or vice versa, how much you enjoy researching legalities and how much risk you are prepared to accept. In any case, there certainly are compelling reasons for working through an agent.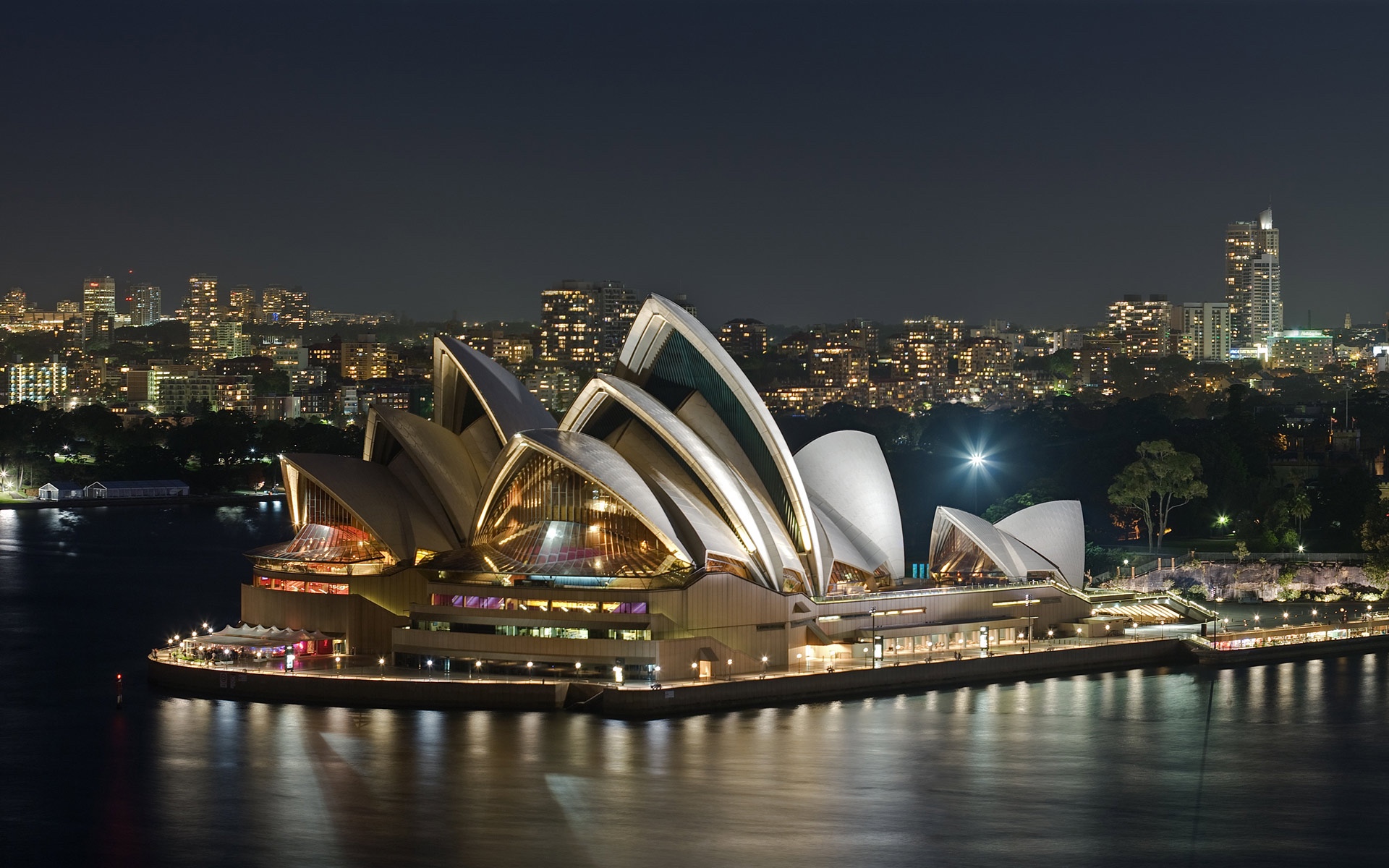 Reasons For Using Only Registered Migration Agents
Nobody is going to force you to use a registered agent, and there may even be perceived short-term savings in using someone non-registered. Just remember though, that any such reduced cost comes with increased risk. The risks are that you could be entrusting your hard-earned cash, personal details and information to some novice.
A registered migration agent, like PK Harrison Australian Visa Services, is required to have reached certain minimum requirements. According to the site www.homeaffairs.gov.au, registered migration agents are required to:
•    Have a sound knowledge of migration law and procedure.
This is no mean feat given the endless volumes of laws and regulations pertaining to migration in Australia.
•    Act professionally and in a timely manner.
The various government agencies consulted during the visa process will keep you waiting long enough without having to factor in a sluggish agent.
•    Abide by the Code of Conduct for registered migration agents.
This code of conduct governs numerous areas including interactions with clients, fees and charges, record keeping, financial management, employees and the requirement to respond to any complaints made.
•    Be a fit and proper person to give immigration assistance and be a person of integrity (this will involve criminal history checks).
This affords greater peace of mind.
•    If you have a problem with a registered agent, you can make a complaint to the Migration Agents Registration Authority.
A quick look at the MARA (Migration Agents Registration Authority) website gives you a list of cases where disciplinary action was taken to cancel, ban or suspend registered migration agents, going so far as to name each one. The point? The ranks of registered migration agents are carefully scrutinised, with decisive action being taken where needed. So if a registered agent is actually a charlatan or swindler, there is a good chance that he had his credentials revoked. Therefore, registered agents bear increased accountability over their non-registered counterparts.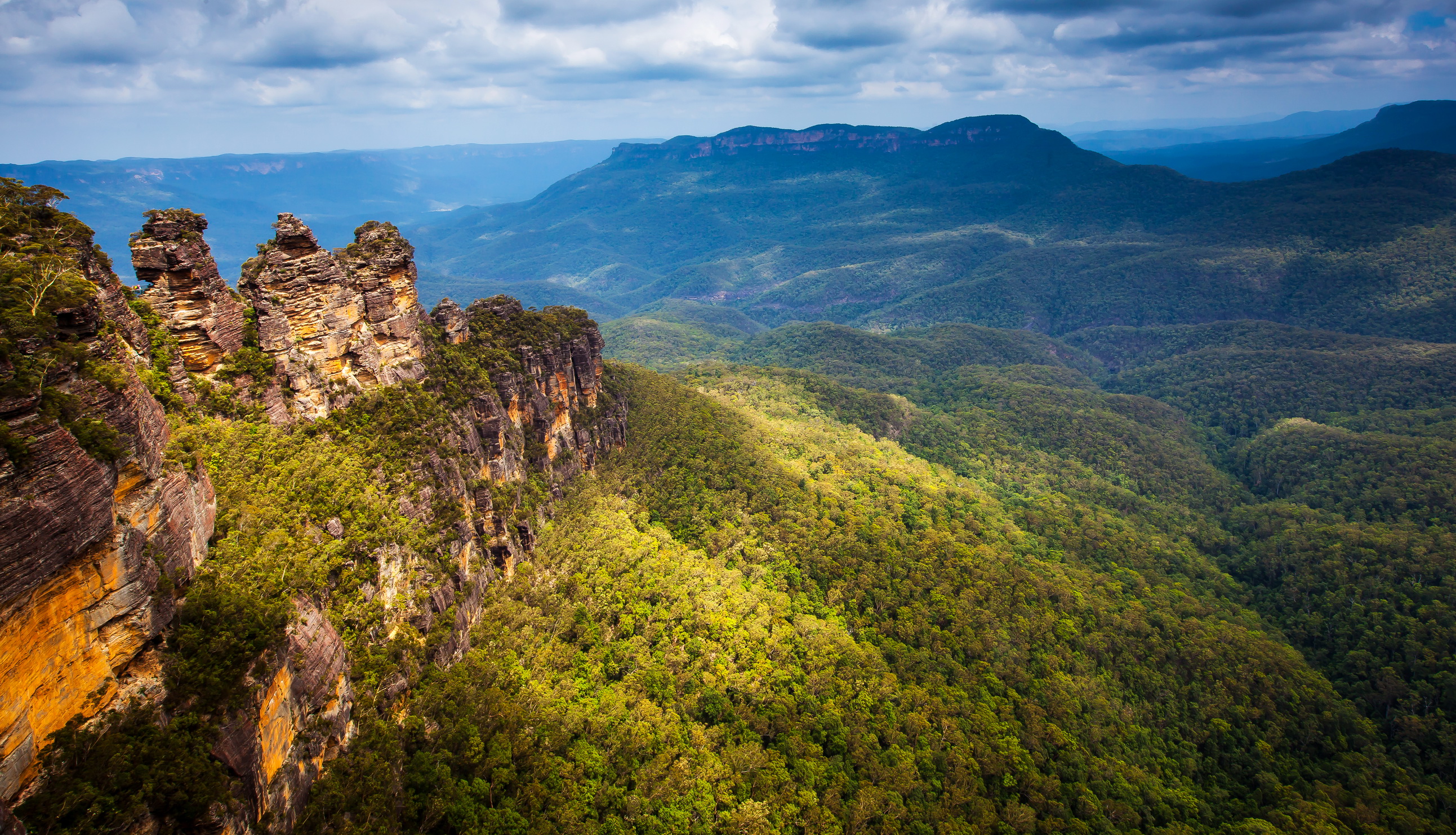 How Can I Choose a Good Registered Migration Agent?
Note the following three tips for picking a winner:
•    Shop around! Don't just pick the first one you find. Select 2 or 3 agents, interview and vet each one.
•    Do your research. This helps you to make a competent assessment of each agent and to understand the various fees and charges.
•    Don't over-worry. Don't be gullible but don't be overly suspicious or critical either. Rely on your judgement.
A Case in Point – PK Harrison Australian Visa Services
Based in Sydney, PK Harrison Australian Visa Services have more than a decade of experience in helping people attain their relocation dreams. Preston Harrison, the firm's proprietor, can guide you through the complex process that is the Australian immigration system. Having been the Senior Corporate and Private Client Consultant for one of the largest visa and migration practices in Australia, Preston is more than capable of taking on your case. Taking great pride in offering second-to-none yet cost-effective services, PK Harrison Australia Visa Services is one such registered agent worthy of your trust.
Preston provides cost-effective visa application assistance for individuals, companies and organisations seeking stress-free solutions to complex Australian visa problems. From the initial interview, you will receive an honest appraisal of your prospects for obtaining your needed visa. You'll be provided with assistance to meet health and character requirements, and to obtain other supporting documentation. Also if you run a business that is dealing with labour shortage needs, Preston offers a free candidate eligibility determination service. Just visit the Migration Agent Sydney website and complete the Assessment Form to benefit from this feature.
Realising that communication is key to a successful outcome; PK Harrison Australian Visa Service is more than willing to provide assessments over Skype, as well as needed follow-up communication throughout the process. This is one fine example of a registered migration agent who will walk you through the process towards your dream of working, studying or living in Australia.
So Should You Use a Registered Migration Agent?
Only you can decide that. But one thing is sure: if you do decide that an agent is the best option for you, don't hesitate to get in touch with PK Harrison Australian Visa Services, and enjoy the good life down under. 
PK Harrison Australian Visa Services
Address: Business Park, Level 5, Nexus Building, 4 Columbia Ct, Norwest NSW 2153, Australia
Phone: (02) 9098 9394