As Sydney locals we know that this is the best city in the world, so when friends from overseas come to visit it is natural that we want to show them the very best that the city has to offer.
But that can come with a bit of pressure. How can you cram in all of the goodness in a short period of time? What are some unique 'Sydney experiences' that you can not get anywhere else?
The good news, you can't really go wrong. With just a little bit of homework and research, you will be able to create an itinerary that allows you to showcase some of Sydney's best sights and create some awesome memories.
Do Your Research
Rather than research what are the best places in Sydney according to TripAdvisor, you are better off taking the time to thoroughly understand the preference and hobbies of your visitors. If you want to create memories for all of the right reasons, make sure you create a schedule that tailors to their preferences. It should probably go without saying, but if they are not the outdoorsy type, don't drag them around the National Parks on day trips.
Do your research and figure out a basic theme, for example:
Food and drink
Outdoor activities
History
Music
Once you create a theme, then you can establish an itinerary. This is where the fun begins.
Step 1 – Establish A Base
It can be awesome to invite your friends to stay with you, but if you are in a small apartment there is no point squishing your friends in like sardines. Instead, take the opportunity to stay in the city.
Are you on a budget? Check out Jolly Swagman Backpackers Sydney Hostel. You can choose a private room and enjoy the convenience of staying in your own room in Kings Cross. You will be able to get to sights quicker and help your friends to enjoy a real Australian backpacking experience.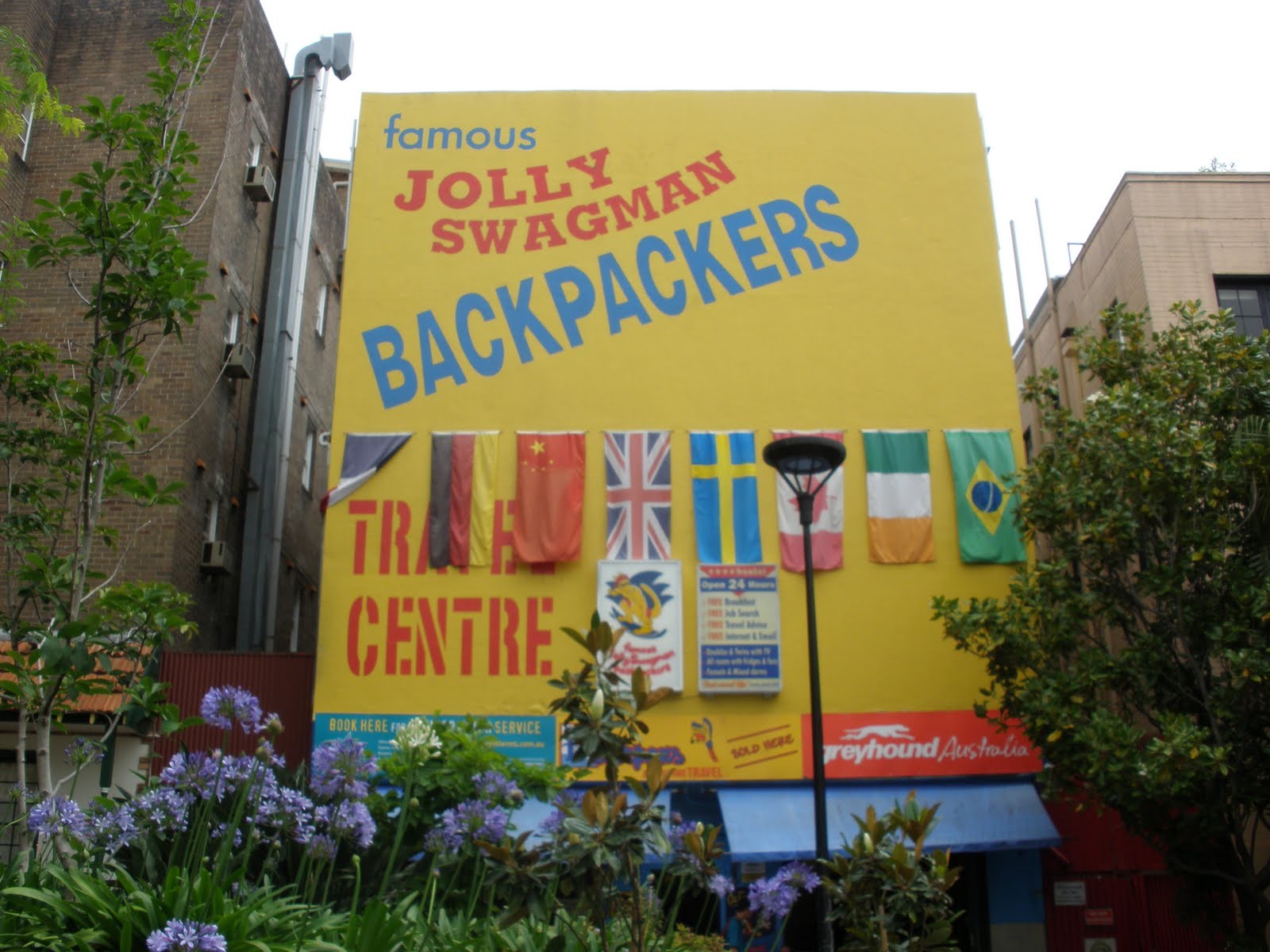 Step 2 – Book A Tour
This may seem counterintuitive, but joining a tour with your friends is actually really fun. When have you ever played tourist in Sydney? Do you really know the history of Pitt St? Have you ever actually thought about what all those old buildings you see on your daily commute were actually used for?
Join a Free Walking Tour and enjoy an awesome educational experience right in your home city. It won't even cost you a cent! If you love the tour, you can contribute. But there is no pushy marketing and it is actually a lot of fun.
If you would rather drink a few pints and learn a bit more about the history of brewing in Sydney, then Dave's Brewery Tours will let you enjoy playing host for your friends while still getting the chance to sink a few cold ones. You will get to try some amazing craft beers and the tour guides ensure the whole experience is enjoyable. You can choose a pub tour, brewery tour or food tour.
Step 3 – Choose A Unique Sydney Experience
Watch A Newtown Jets Game
What could be more Sydney that enjoying a sausage sizzle, a cold Tooheys and watching a game of rugby league at Henson Park? Enjoy the view out of the historic Old King George V grandstand and cheer on with the locals. There is a great community atmosphere and it will give a lasting impression on any visitor, whether they understand the rules or not. Ground entry is from $10 and games start at 3pm for every home game.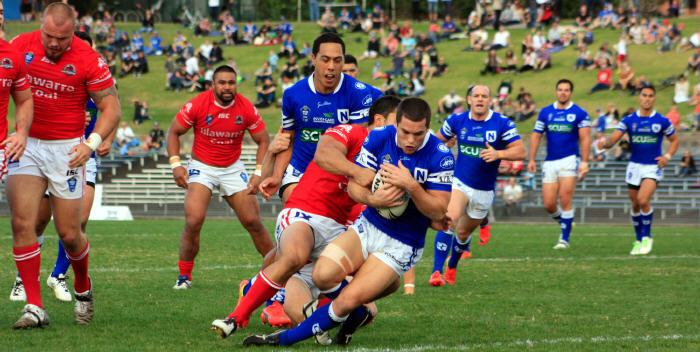 Bondi To Bronte Walk
It can be easy to forget the absolute beauty of the Sydney coastline. But when you bring a visitor to Bondi, Bronte, Tamarama or Manly they can not help but be gob-smacked at the natural beauty. The clear turquoise water, sheer limestone cliffs and natural parklands will be sure to impress even the most travelled visitors.
Take A Surf Lesson
What could be more iconic than a having a surf a Bondi Beach? Doing the Bondi to Bronte walk allows you to see the crystal clear water at Bondi, but there is nothing like catching a wave at Sydney's most famous beach. Let's Go Surfing has been providing surf lessons since 1995 and specialises in helping travellers catch their first wave. Your visitors will love being able to brag to their friends back home about their Bondi barrel.
Visit The Three Sisters
If your visitors love nature or are just a bit over the crowds of the Sydney CBD, take them for a drive to visit the Three Sisters at Katoomba. Enjoy the picturesque Australian bushland. For the very best photos, you will want to visit as the sun rises. Additionally, if you can only manage time to visit in the evening, the Three Sisters are floodlit until 11pm each night.
Have A Weekend Brunch
There are countless cafes in Sydney, and brunch is becoming an essential part of contemporary Australian culture. Be sure to visit your favourite cafe and introduce your visitors to a proper Australian latte. Skip the cakes at the cafe and pick up a lamington at a local bakery to experience some true Australian gourmet baking.
The Keys To Showing Your Friends Sydney
Do things that you enjoy.
Share your favourite spots.
Explore new places.
Be a tourist yourself.
How To Save Money
If you are going to stay in the city so that you spend less time in traffic on the M5, visit the Jolly Swagman Backpackers Sydney website. Every week they provide massive discounts on a number of rooms. Keep checking back regularly and you might just be able to find an amazing discount. Jolly Swagman Backpackers Sydney also provides free breakfast, free wifi and free airport pickup.
Whether you are going to have a relaxing few days with your visitors exploring the cafes and beaches or an intense activity-filled weekend visiting pubs, clubs and breweries, your visitors are bound to love every minute in the world's greatest harbour city.
Jolly Swagman Backpackers Sydney Hostel
Address: 27 Orwell St, Potts Point NSW 2011
Phone: (02) 9358 6400
Website: https://www.jollyswagman.com.au/