We are all looking for ways to save money. Sydney families are facing massive budget pressures.
Costs are increasing and wages are staying the same. November 2018 was full of dire warnings from property and financial experts foreseeing that the recent drop in house prices is going to expand into an all-out financial depression.
While we will leave the financial speculation to the experts, what can we do to ensure that we are utilising our hard-earned dollars to work for us?
Savvy families in Sydney are evaluating their expenses and seeing what they can eliminate.
Smashed avos are generally the first to go. But what about less glamorous expenses?
Nothing gets less glamorous than roof maintenance!
At least window cleaning and lawn maintenance are things that visitors will see. But who is ever going to take the time to inspect the condition of your roof?

Maybe the most convincing rationale for prioritising roof maintenance is examining the consequences of undertaking regular roof maintenance.
Your roof is getting battered, pummelled and buffeted by strong winds, rain, UV rays and even hail. It does it without any fuss or hassle, but that doesn't mean it isn't worthy of some TLC.
Any crack in the integrity of your roof can lead to water seepage that can cause significant water damage to the internal structures of your property. Water damage and mould growth may not be visible for many months, but if you or your family members are susceptible to respiratory distress you may notice symptoms in just a few days.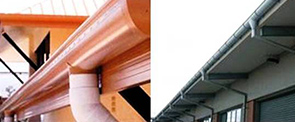 So to protect your family and your wallet, investing in roof maintenance is a worthy task.
Leak detection and repair, gutter cleaning and pointing and bedding for your tile roof can save you thousands in the long run!
When severe storms roll into the Sydney Basin you can rest assured knowing that your house is protected thanks to your properly maintained roof.
Regular roof maintenance can extend the lifespan of your roof an extra 20 – 30 years. When you consider the cost of roof replacement, the small investment in roof maintenance can save you a fortune in the long run.
So in succinct terms, what are the benefits of regular roof maintenance?
Improved appearance
Extend the lifespan of your roof
Prevent mould growth in your roof cavity
Prevent minor roof problems escalating to serious problems
Regular roof cleaning is more cost-effective than sporadic cleaning (Visit the roof cleaning Sydney website to find out why!)

Should You Do DIY Roof Maintenance Or Call In The Experts?
While there are a lot of home maintenance tasks that property owners can undertake themselves so as to save some money, roof maintenance requires specific skills and equipment to ensure the job is completed properly.
It is not worth risking your life to save a few dollars. If you can not safely access and work on your roof, don't even think about attempting your own roof maintenance. Roof access equipment is surprisingly expensive as there are a significant amount of regulations that manufacturers are required to comply with in the manufacturing process.
Additionally, unless you know what you are looking for you might overlook some trouble areas on your roof that could quickly escalate into major problems. Trained professionals have an eagle eye for any weaknesses in your roof. They can see problems that are developing far before an amateur would even notice anything wrong.
So while you will have to pay to utilise their skills, training and expertise, in the long run it is a worthwhile investment.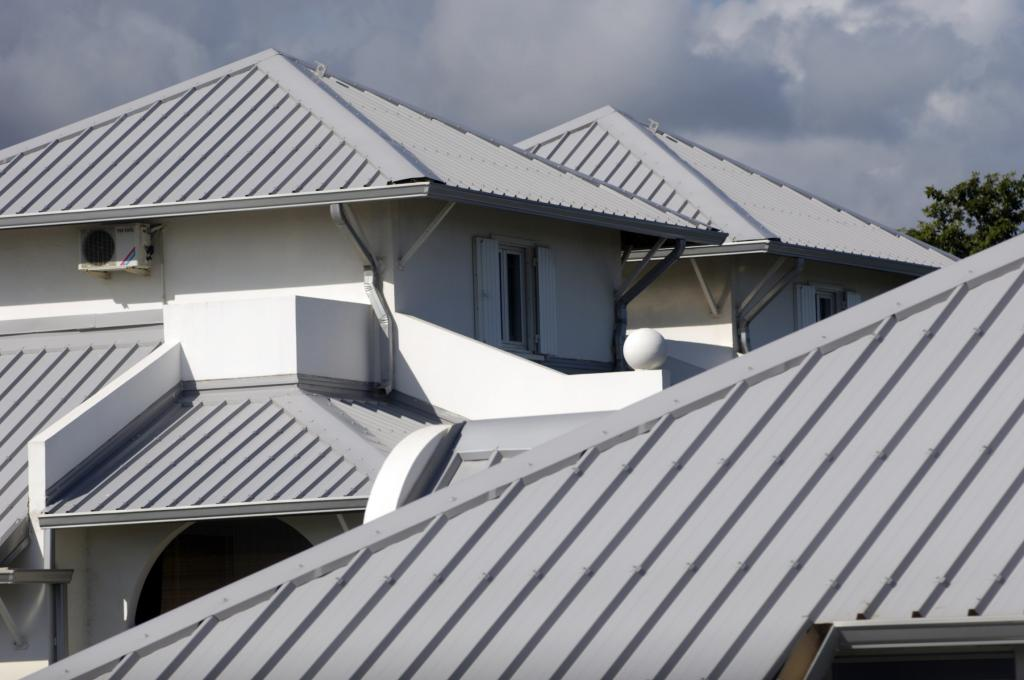 Who Is Sydney's Leading Roof Maintenance Company
Sydney Roof & Gutter is a team of specialised roof maintenance experts that have developed streamlined roof cleaning, repair and restoration services that can save you time, money and hassle.
With hundreds of positive reviews from customers from all over Sydney, they can proudly take the crown as the most recommended roof maintenance company in the region.
What Services Does Sydney Roof & Gutter Provide?

With a multi-skilled team of tradesmen that have spent years perfecting their skills and craft, Sydney Roof & Gutter offers a comprehensive range of roofing services including:
Roof cleaning
Gutter cleaning
Waterproofing
Gutter repairs
Tiled roof repairs
Leak detection and prevention
Gutter guard installation
Anchor point installation
Gutter replacement
Gutter cleaning
Pointing and bedding for tile roofs
Valley replacement
Providing class-leading services for commercial, strata-titled and domestic properties throughout the Greater Sydney region, Sydney Roof & Gutter is the easy option for roof maintenance.
Obtaining a free quote is child's play. Simply visit the Sydney Roof & Gutter website and enter your details on the form. The team will get back to you as soon as possible and you will find their quote very impressive.
One of the reasons why so many property owners continue to rely on Sydney Roof & Gutter is that they are committed to offering the very best value to their customers. Roof cleaning reminders, roof inspection reports and ensuring that all leaves and debris removed from your gutters are taken away from your property are just some of the little things that ensure that Sydney Roof & Gutter will continue to raise the standard in the industry.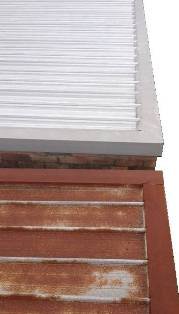 If you don't want to deal with pushy salesmen or contractors that don't actually know what they are talking about, pick up the phone and contact Sydney Roof & Gutter today. You will be dealing directly with the tradesmen that will be servicing your property.
When you request a quote from Sydney Roof & Gutter you will undoubtedly be impressed with their attention to detail and professionalism. All the quotes are no-obligation, detailed and often include digital photos to ensure that you can thoroughly understand the condition of your roof and make an informed decision regarding how you would like your roof maintained.
If you are ready to make a valuable investment in your property and ensure that your roof is in great condition year after year, come and visit the Sydney Roof & Gutter website today.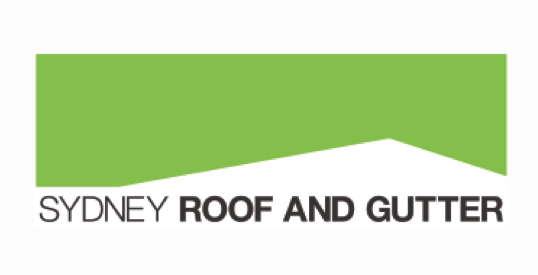 Sydney Roof & Gutter
Address: Unit 14, 5-7 Prosperity Parade, Warriewood NSW 2102
Phone: 02 8020 5777
Website: https://www.sydneyroofgutter.com.au/