There is something divine about having the convenience of your very own swimming pool in your backyard. Whether it is full of life as your children are playing in there with their friends or as a relaxing setting for your morning exercise routine, Australian's love the thought and reality of having a swimming pool at home.
Are you searching for a pool builder in Regional Victoria who can make your dream of a backyard resort a reality?
Aquazone Pools & Spas is a leading Shepparton pool builder who have created hundreds of unique pools and spas throughout the region. Using time-honoured construction techniques as well as the latest pool filtration and lighting technologies, Aquazone Pools & Spas continues to set the benchmark for pool building in Victoria.
Pools Designed For Shepparton Living
Locally owned and operated, Aquazone Pools & Spas offers a personalised service which simplifies and streamlines the process of having a pool custom-designed and constructed.
No matter how expansive, elegant or outrageous your ideal pool design is, Aquazone Pools & Spas is the team that can breathe life into it.
With a hand-picked team of pool builders, pool tilers and landscapers, Aquazone Pools & Spas can create award-winning pools and spas that add genuine value to your property and outdoor lifestyle.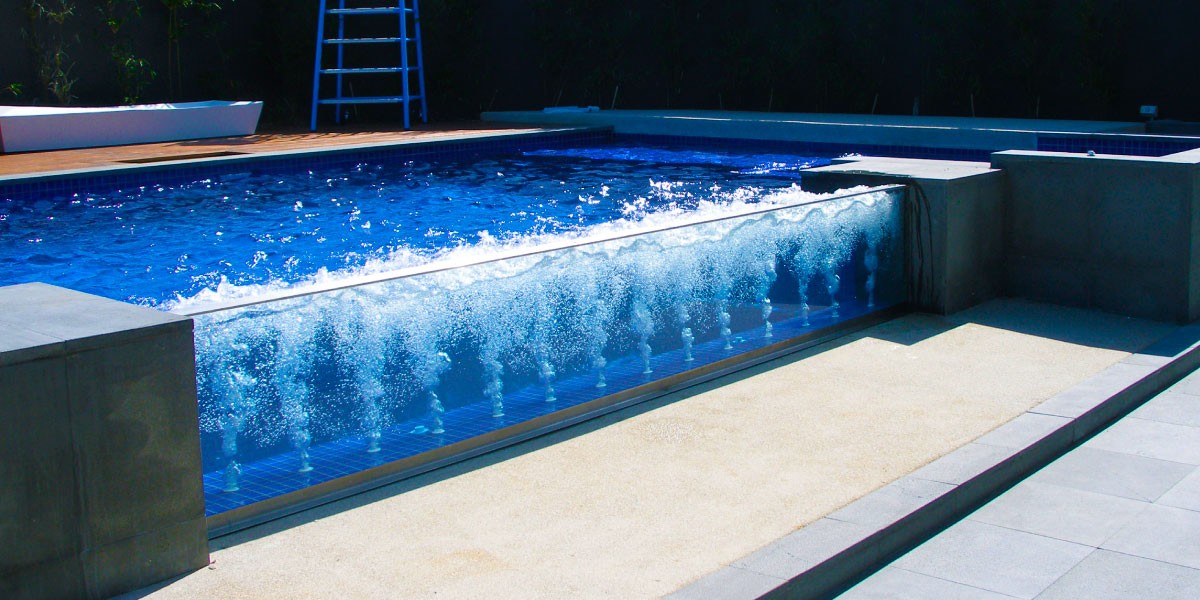 You can rest assured knowing that the team use industry-leading workmanship to ensure you are provided with a premium quality construction. One of the reasons why Aquazone Pools & Spas is the #1 Shepparton pool builder is the high amount of positive testimonials the team receives.
When you engage the services of Aquazone Pools & Spas you can have the peace of mind knowing that you are dealing with the industry experts. The class-leading customer service ensures you know what is happening every step of the process.
Service Region:
Shepparton
Echuca
North Melbourne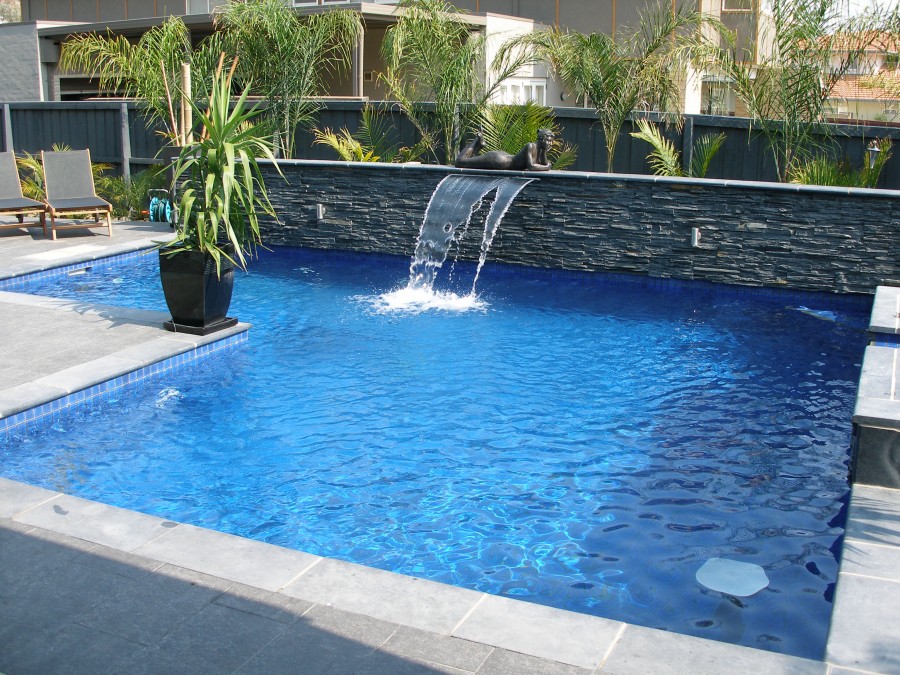 Your Local Swimming Pool Professionals
Whether you need a renovation of a large commercial swimming pool or the design and installation of a spa for your investment property, Aquazone Pools & Spas offers excellent value for money services.
With stunning designs for both formal and freeform pools, Aquazone Pools & Spas can help you create a memorable outdoor space that suits your lifestyle and budget.
Start planning your dream pool today with the expert assistance of the lead pool designer.
When making a decision about who will construct your pool it is important to examine the company's reputation, their past projects and their commitment to customer service.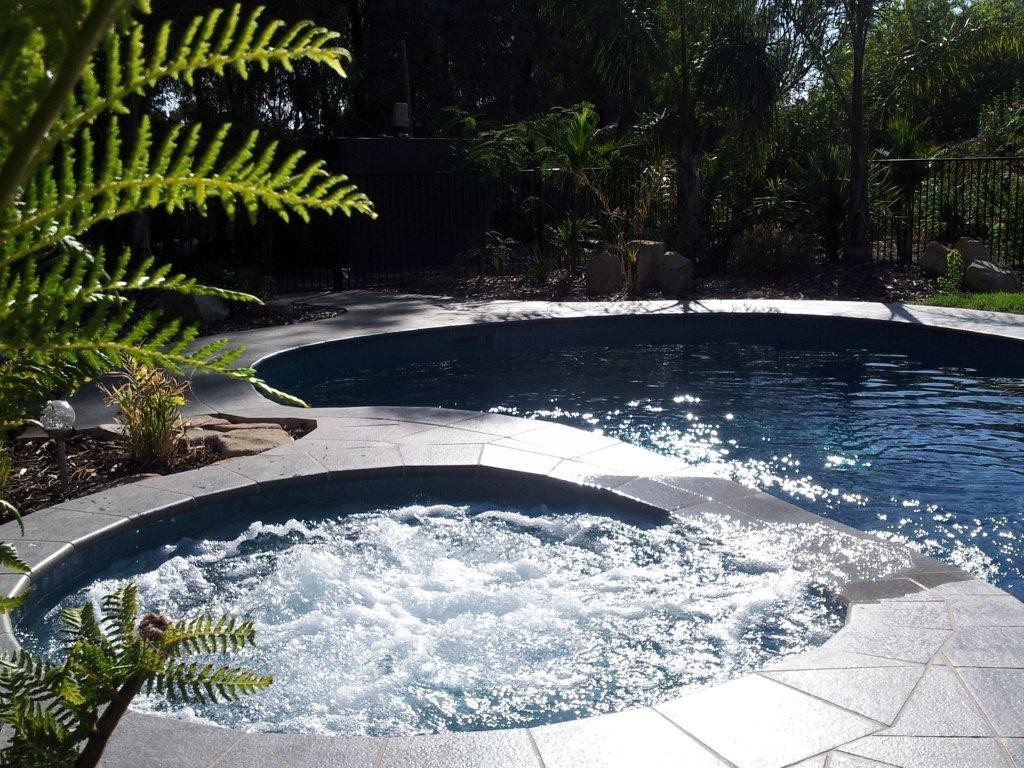 The #1 Shepparton Pool Builders
Aquazone Pools & Spas welcomes you to explore their vast array of successful pool building projects that are showcased on the company website. Give the team a call to see how they professionally answer any questions you have.
Put Aquazone Pools & Spas to the test and you will soon discover that they genuinely are the leading pool builders in country Victoria.
As a member of SPASA (Swimming Pool & Spa Association), Aquazone Pools & Spas offer industry-leading workmanship and construction techniques.
Come and take the first step to enjoying your very own backyard resort today!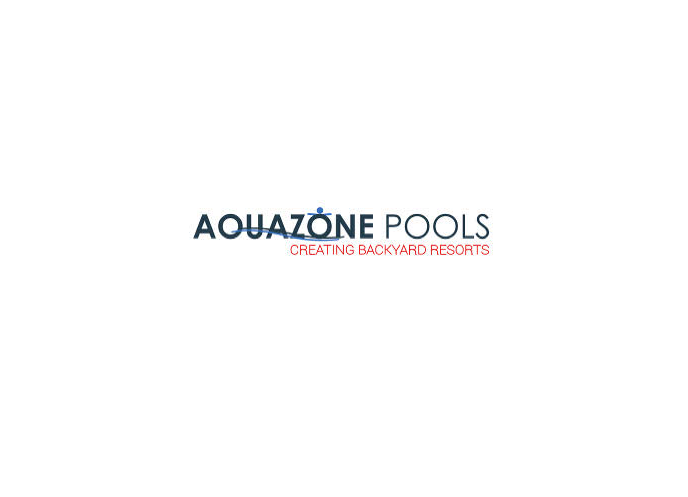 Aquazone Pools & Spas
Address: Shepparton VIC, Australia
Phone: 03 5822 0266
Website: http://www.aquazonepools.com.au/