Do you need to get some work done? Don't waste your time with inferior quality power tools. Get down to F & K Power Tools and stock up on the world's leading power tools. The team of industry experts have the best range of tools in Sydney. Power tools that will have you completing even the hardest jobs quicker and easier.
If you are sick and tired of your power tools slowing you down, you are going to love the massive range of specialist tools at F & K Power Tools. With tools for every trade, you will find everything you need on the Sydney power tools website.
Since 1973, the team at F & K Power Tools have been sourcing class-leading tools and drilling equipment from the world's leading brands.
One of the reasons why so many Sydney tradesmen love F & K Power Tools is their ongoing support and service. With a factory-backed service department, the staff are committed to ensuring you can get the very best out of your tools. In addition, the staff provide an on-road sales team that is ready to deliver and pick-up your tools for service or repair.
What Brands Does F & K Power Tools Stock?
Makita
Milwaukee
Leica
Robotools
Honda
Paslode
Protool
Fein
Hitachi
Arbortech
Pilot
Powers
Partner
Husqvarna
If you have been searching for a tool store that is genuinely concerned with getting you the right equipment for your project and budget, you are going to love the industry expertise and personalised service of the team at F & K Power Tools. The staff are ready to share their industry insights and help you find the best value equipment for your needs.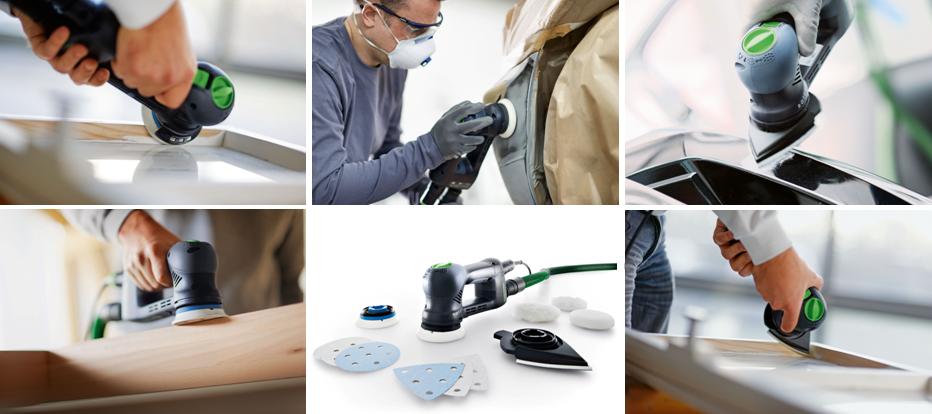 Do You Need A Replacement Power Tool ASAP?
Don't stress, just call the F & K Power Tools today! They are passionate about providing a rapid service to minimise any downtime on your project. Whether you want the equipment delivered to your job site or want to pick up the tools from the F & K Power Tools stores at Stanmore or Rydalmere, the team will make it happen!
Hassle Free Online Shopping Experience
Want to explore the latest power tools without leaving your job site? The F & K Power Tools website allows you to explore the latest releases from the industry's biggest brands all from the comfort of the cab of your work ute.
Shop online and receive the best rates. Free shipping on all orders of $100 or more in the Sydney region. Stock up today and get your jobs done quicker and easier.
Subscribe to the F & K Power Tools Mates newsletter for the best 'mates rates' discounts on a wide range of power tools and construction supplies. As a part of the United Tools Group, F & K Power Tools has the ability to not only stock a massive range of the most advanced and durable power tools available but also provide rock-bottom prices.
If you are ready to upgrade your power tools now is the time to visit the F & K Power Tools website.
F & K Power Tools
Address: 86-88 Parramatta Rd, Stanmore NSW 2048, Australia
Phone: 02 9519 7997
Website: https://fktools.com.au/