What is the secret to luxuriously soft and silky Hollywood hair?
Would you like to know the 'not so secret' beauty secret to bring your dream hairstyle to life?
Remy hair extensions are used extensively throughout the film, TV, editorial and fashion industries to add silky and voluminous hair in an instant.
With thousands of types of hair extensions available, it can be a bit intimidating establishing which style, length, colour and thickness will be best suited for you.
With so many hair extension retailers, where is the best place to purchase luxurious hair extensions?
What are some tips to ensure you get your new favourite hair extensions the first time?
Read on for expert tips and tricks to help you find the very best hair extensions near you that will bring your ideal hairstyle to life in minutes!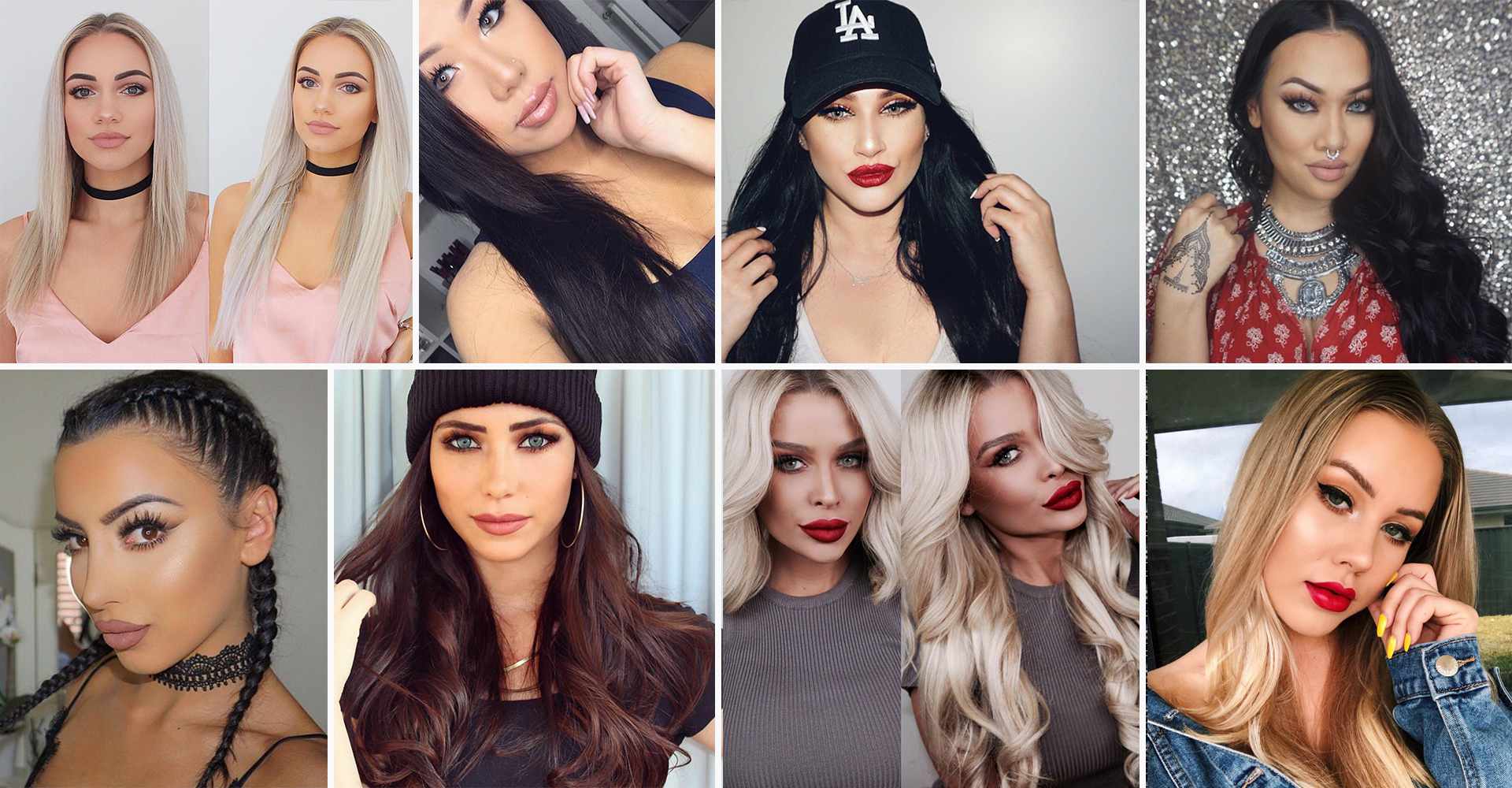 Do You Want Tape In Or Clip In Hair Extensions?
Suitable for temporary use, clip in hair extensions allow you to create mermaid-length locks for a special event on the weekend, then revert back to your shorter style once the big show and dance is finished. As you can easily change your clip in hair extensions, you can mix and match your style every day so you will never get bored. Clip in hair extensions can be easily installed at home in about 10 to 15 minutes. Massive impact for little effort!
Tape in hair extensions offer a semi-permanent solution. If you want an easy to maintain option that will provide you with effortlessly stylish locks for weeks to months, then tape in hair extensions will be the best option for you. Wake up every day with your dream hairstyle. Create your signature look with low-maintenance tape in hair extensions that are tailored to your hair colour, thickness and style. If you can't wait for your hair to grow longer, if you are over your dull and tired hair, then tape in hair extensions will be best suited to your lifestyle.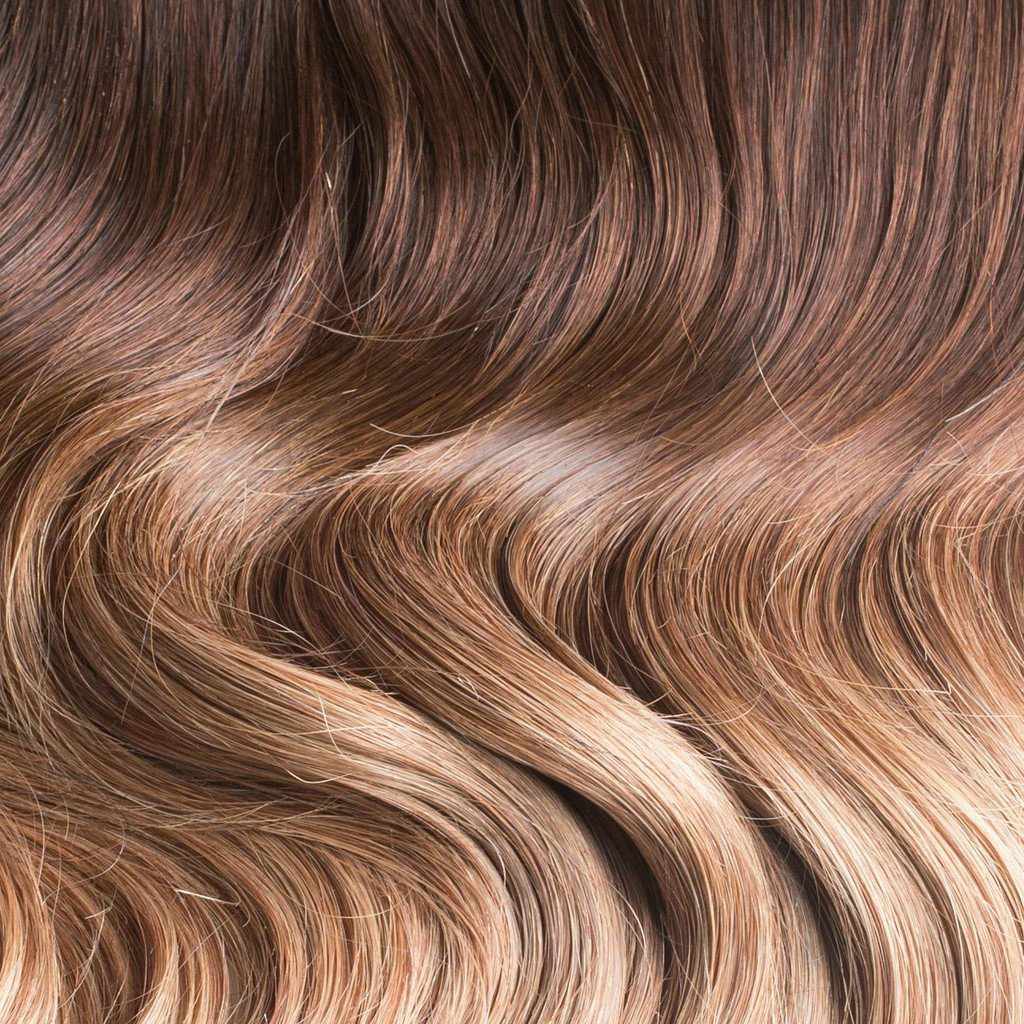 Synthetic Or Real Human Hair Extension?
In reality, you just can't fake silky soft hair. There are some attractive synthetic hair extensions, but you can tell they are fake. They do not have the same silky flow or shine as real hair. Though synthetic hair extensions can be bought for ridiculously cheap, unfortunately, the end result is that they end up looking ridiculously cheap!
Synthetic hair extensions are very fragile and will not last anywhere near as long as real human hair.
Prevent buyers regret by investing in real human hair extensions that add elegance and style to your look. When you consider the durability and vastly superior look of real human hair extensions, any savvy shopper would see the benefit of investing in real human hair extensions to upgrade your look.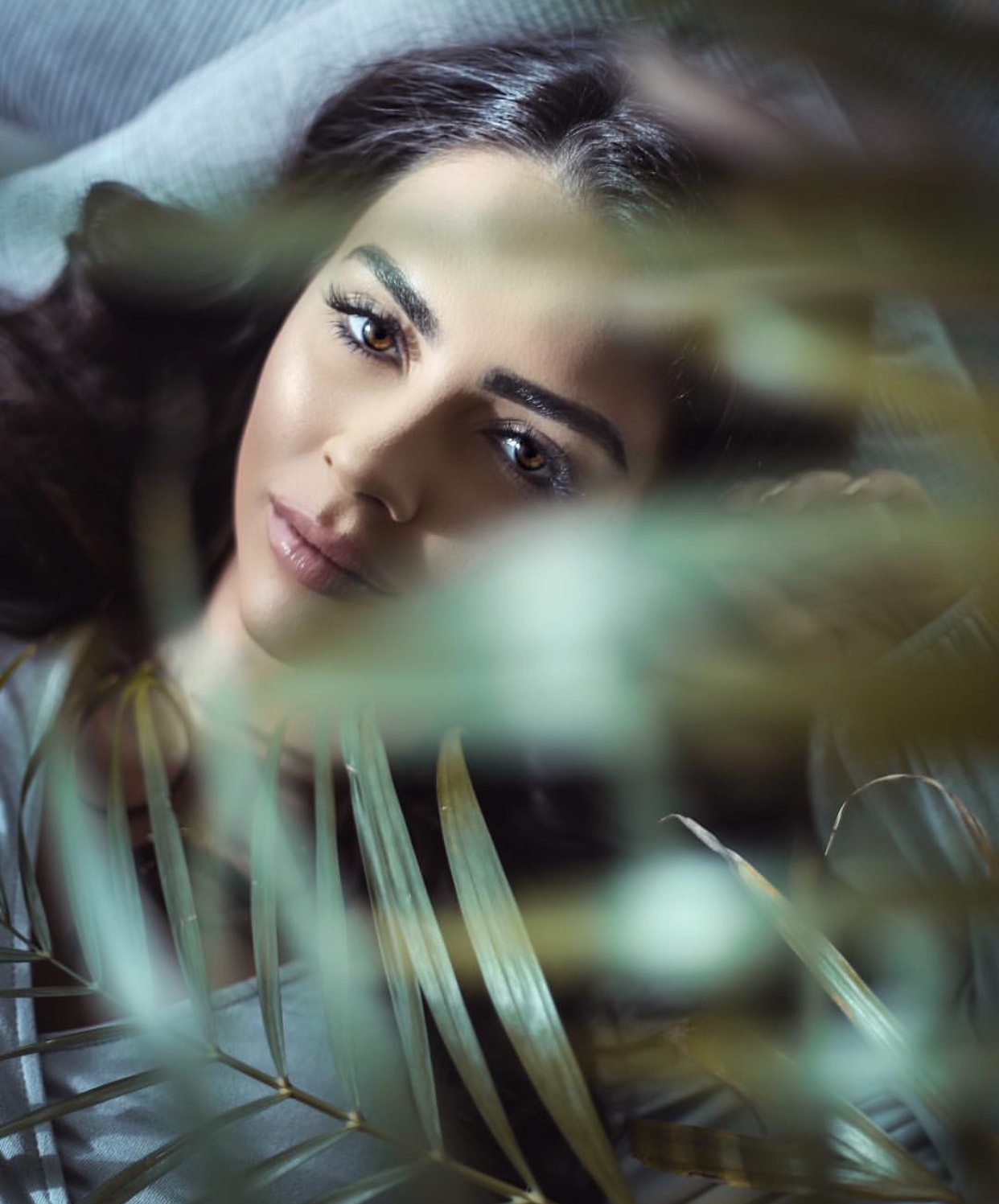 Should You Buy Ethically Sourced Hair Extensions?
You may be shocked to find out how a lot of hair extension retailers source their hair. Some women in developing lands are paid a minuscule remuneration for their hair which has taken years to grow. Not only do some of these retailers obtain hair in an unethical and immoral means, but sometimes it is downright illegal.
This video shows some of the personal grief and consequences that come from hair extensions that are not sourced in an ethical and moral manner.
Take the time to research where your hair extensions come from before you buy them. Be sure to recognise that your purchase can have lasting effects. The cost difference between ethically and non-ethically sourced hair extension is only marginal, but it can have life-altering effects on women from countries where every dollar counts.
Contribute to the economy of women the world over and wear your glamorous hair with confidence knowing that is has been 100% ethically sourced.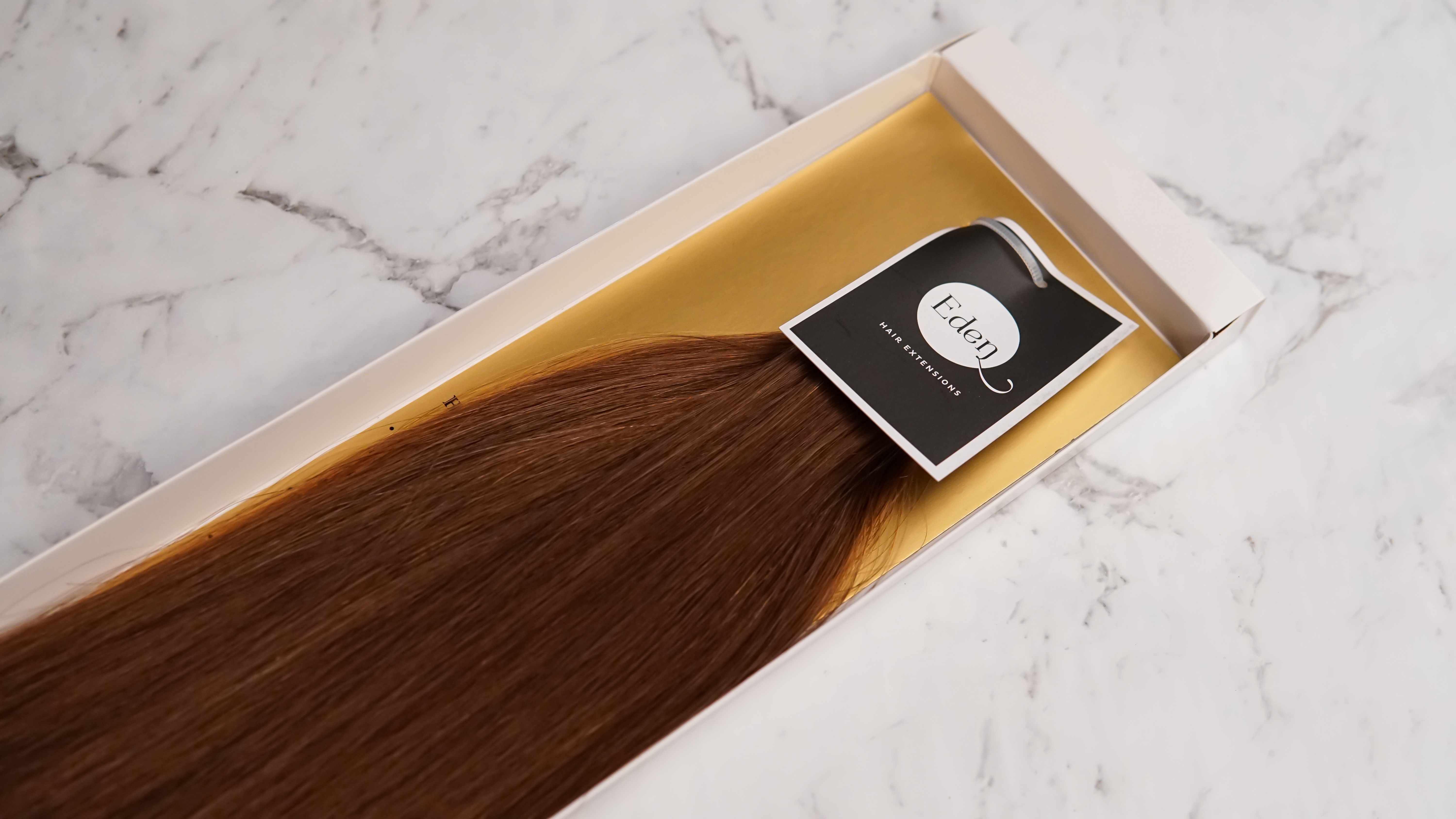 Where To Buy Hair Extensions Near Me?
While this may seem like a tricky answer considering that readers of this blog are situated all over Australia, there is actually a surprisingly simple answer.
Eden Hair Extensions is your best local retailer.
It doesn't matter whether you are in Bondi, St Kilda or even Darwin, Eden Hair Extensions provide superior quality hair pieces in a massive range of colours and styles.
With a convenient and easy to use website you can find the exact colour and style you have been searching for with the just a few clicks.
But what about shipping, surely that will cost a fortune?
Here are two of the most beautiful words in the English language…free shipping!
That is closely followed up by the most romantic three-word phrase…free shipping worldwide!

Eden Hair Extensions takes the stress, hassle and even cost out of obtaining 100% real human hair extensions no matter where you live. All products are ethically sourced 100% Remy human hair. You can buy with assurance knowing that you are not only receiving the highest quality silky smooth hair, but you can wear it with confidence knowing the total commitment to ethical sourcing of the Eden team.
From bleach blonde ponytails to ash blonde clip ins, you can have more fun with the impressive range of high-end blonde hair extensions. If it is time to add some depth to your dark hair then you will love the awesome range of colours that include Jet Black, Off Black, Mocha Brown, Dark Brown, Chocolate Brown, Chestnut Brown and Ombre Chestnut.

Not sure which exact shade is right for you?
Eden Hair Extensions are passionate about helping you bring your dream hairstyle to life without compromises. Sign up for an account on the company website and get a free colour sample of any of the 11 colours currently in stock.
Additionally, the team provide an industry-leading 60-day no-risk returns policy. Don't let anything stand in the way of your dream hairstyle. The experienced team at Eden Hair Extensions are with you every step of the way to ensure your hair extensions are even more glamorous than you can imagine.
So where can you find hair extensions near you?
Whether you are in Sydney, Melbourne, Rome or Paris, the answer is simple – Eden Hair Extensions.
Come and visit the hair extensions Sydney website today to find your new favourite hair extensions today.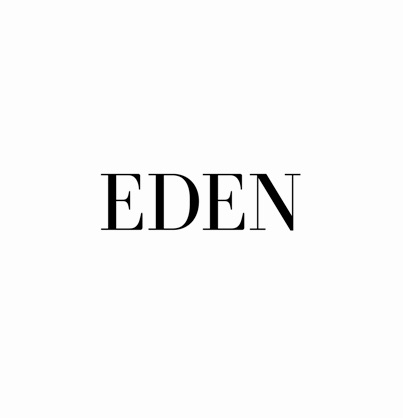 Eden Hair Extensions
Address: Balgowlah NSW, Australia
Website: https://edenhairextensions.com.au/