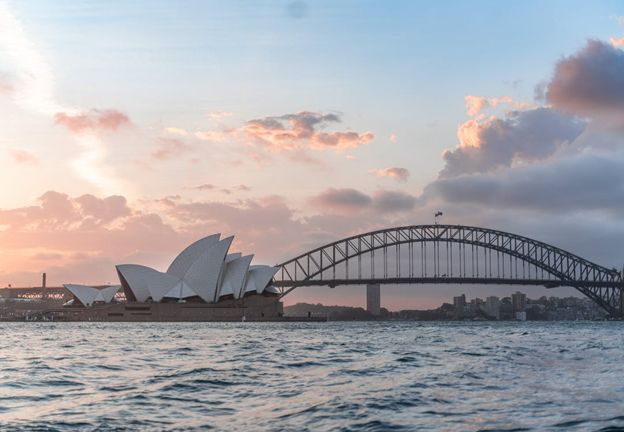 Have you recently decided to move to Australia? If so, I'm sure you are incredibly excited about your new life down under. You may know many compelling reasons to move to Australia, such as the hot weather, friendly atmosphere, gorgeous beaches, and stable career opportunities! But have you considered the many steps you must take before achieving your goal of applying for citizenship in Australia?
These steps include finding a job, applying for a visa, adjusting to the local culture and more. Although there are challenges when moving to a new country, you are not alone! Australia is one of the world's most popular locations to immigrate to, so thousands of people undergo this moving process every year. This means much help is available for those planning to move to Australia soon and eventually become permanent citizens!
This article will share some necessary steps you need to take before moving to Australia and also share some good ideas that can help the whole journey to be as stress-free as possible.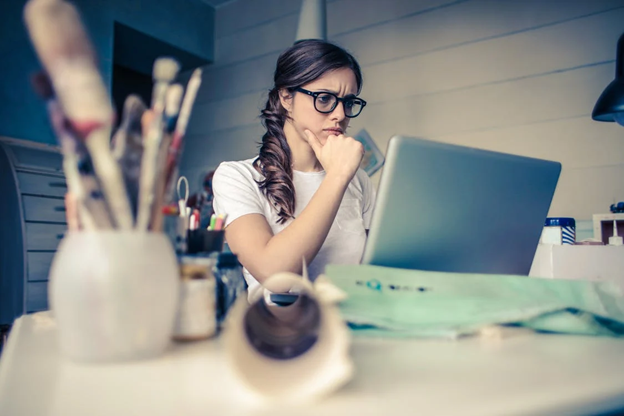 Prepare In Advance
Before you decide to move to any country, the most important thing is to do proper research in advance.
For example, it is essential to research your employment options before moving your life over to Australia, especially if one of the motivating factors in moving was for financial security! There are many job opportunities in Australia, but you must research them in advance to ensure that you can find a career that suits your needs, skill set and experience.
Although you can't actually begin working in Australia without a visa, this advanced planning will make everything run far smoother once your visa is approved and you are ready to move over.
Another vital thing to look for before going is a place to live! If you don't have family or friends already living in Australia, it's a good idea to plan where you will live, or at least where you will stay whilst you are property hunting. Last-minute hotels are always expensive, so advanced preparation can save you stress and money.
And don't forget healthcare! Until you have your Australian citizenship or at least permanent residency, you will not have access to the free healthcare system. Until you meet the necessary legal requirements, you will have to pay for your own healthcare. So it's a good idea to look into some kind of private medical insurance to cover yourself in case of any unexpected medical bills!
Use A Migration Agent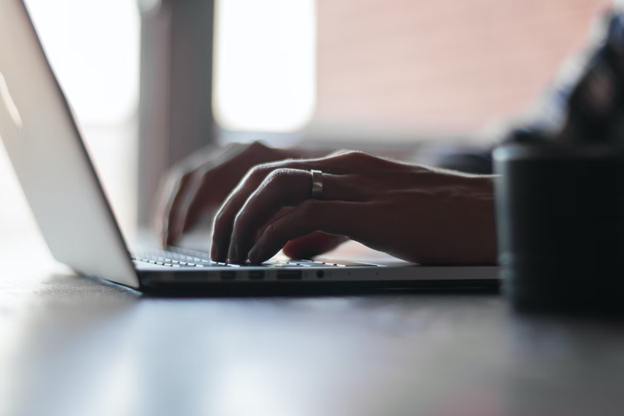 Suppose you are looking for extra ways to reduce the stress and anxiety of the visa application process. In that case, you may be interested in hiring the services of a registered migration agent.
These migration agents are experienced in assisting people in carrying out the visa application process and will be able to help you every step of the way!
They will help you choose the proper visa, apply for it, submit the correct documentation, and also communicate with the Department of Home Affairs on your behalf when necessary.
With the help of a migration agent, you can concentrate on packing your suitcase while they do all the hard work for you! Depending on your personal circumstances, hiring a migration agent is an option for you.
Apply For Your Visa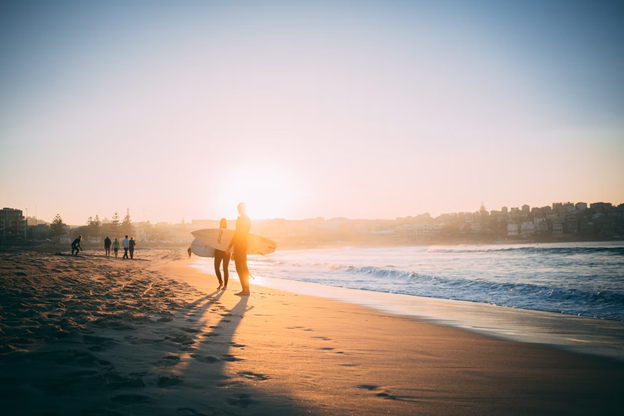 Now it's time to apply for that visa! There are many different visa options to choose from depending on your reasons for moving, whether that be for work, retirement or something else. To see the different types of visas available, check out the Australian Department of Home Affairs website. A migration agent will also be able to help you in deciding which visa is best.
When you have found the correct visa, you can submit your application either yourself or with the help of your migration agent and wait for it to be approved!
Settle In
Once your visa application is approved, you can get yourself to your new home and start settling in!
Australia is a beautiful country, with so many exciting places to explore. Whether you love relaxing on the beach, drinking coffee, exploring nature or playing sports, there is something for everyone. You will definitely be very busy in your first year living there as you experience these things yourself!
Apply For Citizenship
Once you are a permanent resident and have been living there for a while, you will most probably be interested in applying for citizenship in Australia! There are many benefits to becoming a citizen in Australia.
When you become a citizen, you can get an Australian passport and stay in Australia indefinitely whilst leaving and entering the country as you choose. You can travel visa-free to over 181 countries. It opens up career opportunities, and you can even receive financial support with education fees!
If these benefits sound good to you, and you have been a lawful resident in Australia for more than four years, then you can apply for Australian citizenship.
Other requirements to become a citizen include passing the citizenship test, undergoing police checks, and more.
These regulations and requirements might seem a little confusing, so using a migration agent, especially for applying for citizenship, can be highly advantageous! They can help explain all the requirements and guide you through the process to promote a successful outcome.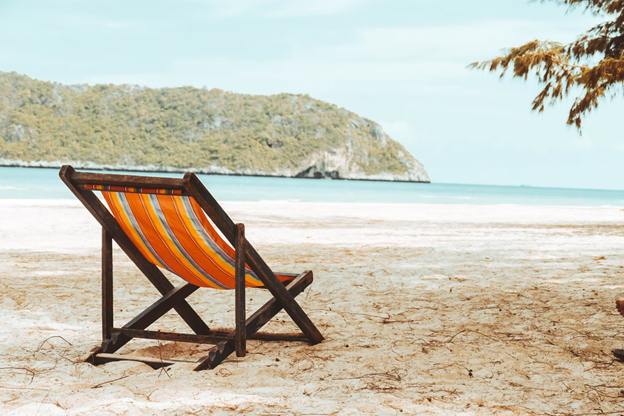 Sit Back and Relax!
And that's it! Phew! There are many steps and careful planning involved. But although the process of moving to and applying for citizenship in Australia can be a long one, it is most certainly worth it! So remember to prepare well in advance, choose your visa carefully, and if you are worried about the process, get the help of a migration agent.
Once you have successfully received your Australian citizenship, you can enjoy the many benefits it brings and enjoy your Australian life to the full!
Then you can grab a beer, get down to the beach and celebrate!