Who Is Estimating Australia?
With 30 years of experience at the cutting edge of the industry, Estimating Australia is the #1 team of construction cost estimators in the country. Utilising a wealth of experience and construction insights, the team provide estimating services that allow you to more effectively manage your business and building projects.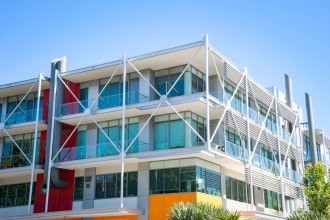 When you commission the Estimating Australia to provide you with a preliminary estimate or complete construction cost estimate, you will be provided with a complete and detailed list of labour, materials, take-off and bill of quantities. Eliminate the unknowns from your projects. By teaming up with Estimating Australia you will receive the benefits of having some of the most highly skilled quantity surveyors and construction estimators on your side.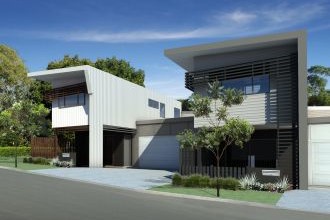 Don't risk using a free online building cost estimator. These inferior programs are not able to provide real-time estimates for your specific location. To ensure the success of your project, deal with an industry leader who has a proven track record of helping their clients achieve successful outcomes.
Never underestimate the value that experience brings to the table.
Estimating Australia has been helping builders, renovators, architects, construction companies and property owners with the most accurate building cost estimates for more than 30 years!
What Is Included In The Building Cost Estimates?
Estimating Australia are ready to provide you with a comprehensive and highly-detailed service that ensures you have all of the information and data in clear documentation. You will receive an itemised trade breakup with specific item descriptions, quantities, units, rates, percentage mark ups and total cost amounts. The trade breakup is segmented into easy to understand portions so that you can easily access the information when needed.
Can Estimating Australia Provide Fast Results?
If you are in urgent need of a building cost estimate, preliminary estimate, bill of quantities or marked up drawings, contact the team today! Estimating Australia provides a priority service for an additional fee which gives you a guaranteed turnaround time of under 48 hours. When deadlines are fast approaching, you can rely on Estimating Australia to provide you with the information you need!
How Accurate Are The Building Take-Offs?
When the success of the project depends on having accurate costing estimations, it is vital that you can have confidence in the results. The team at Estimating Australia apply standard proven strategies for arriving at accurate figures. With access to an up to date national database on current product costs, the team research extensively in order to provide you with the most accurate prices in current market conditions. One of the key differentiators for the accuracy of the building cost estimates provided by Estimating Australia team is their experience at the forefront of the industry. These are industry experts and innovators who understand the processes and methods required to achieve an end result that surpasses expectations.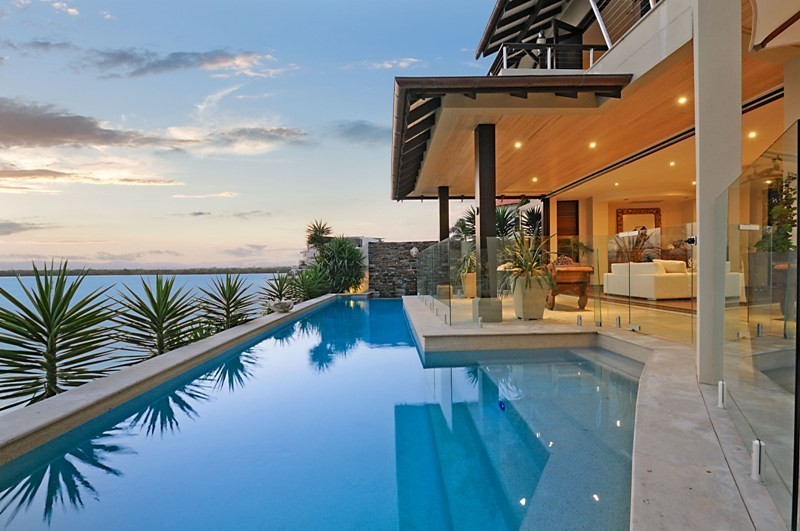 Are You Ready To Obtain The Most Accurate Building Cost Estimate Available?
Servicing all capital cities and regional centres throughout the country, Estimating Australia is ready to tackle your project. With a vast base of satisfied clients throughout Brisbane, Sydney, Melbourne, Adelaide and Perth, Estimating Australia has established a reputation for excellence and professionalism.
Give the team a call today and take the first step to ensuring the success of your building project.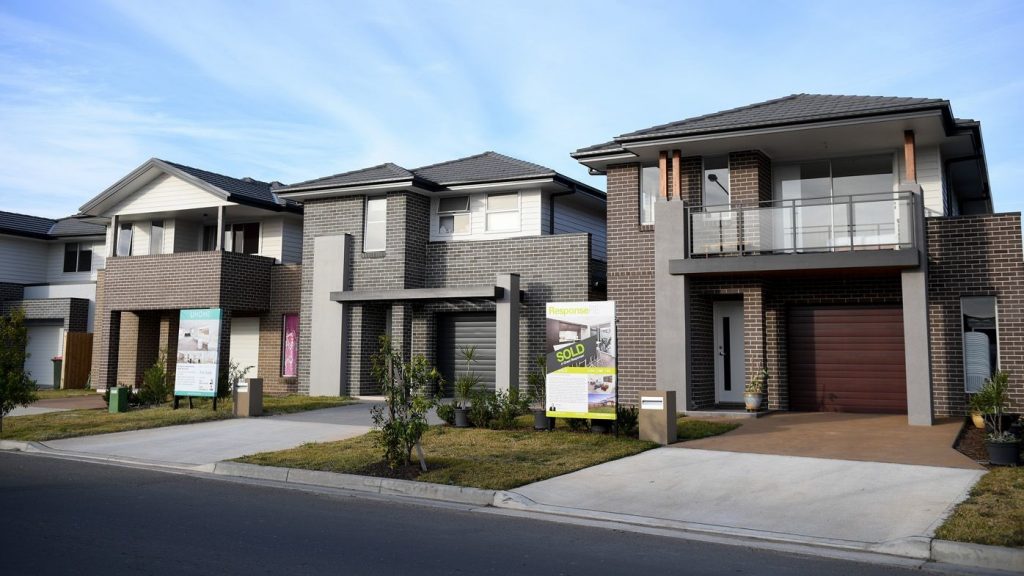 Estimating Australia
Address: 279/16-18 Redland Bay Rd, Loganholme QLD 4129, Australia
Phone: 1300 944 122
Website: https://estimatingaustralia.com.au/