Is cleaning your gutter a permanent resident on your to-do list?
Removing all of those leaves, twigs and possums from your guttering system seems like an important task, but it never seems like an urgent task.
If you skip a few weeks of mowing the lawn, your procrastination will be open for all to see. You might even get a few nasty glances from your neighbours for bringing the aesthetics of your neighbourhood into disrepute.
But, if you don't clean your gutters for a year no one really cares!
So here are some tips and tricks that will help you spend less time with a guilty gutter conscience, and can save you a bucketload in the future (a bucketload of cash, not of dirty leaves).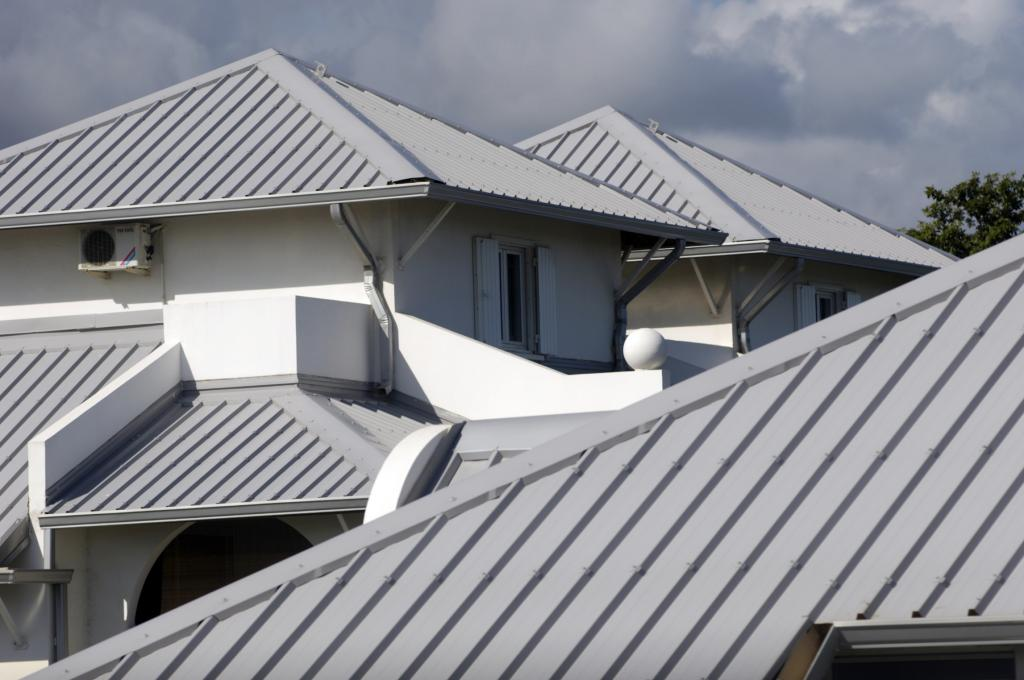 Gutters play an important role in the structural integrity of your home. By ensuring that they are not blocked and water can drain off your roof and away from your home you are avoiding costly water damage repairs. Normally, most inattentive homeowners do not know that their gutters are blocked until a heavy downpour. As rainwater starts gushing over the gutters, splashing into the windows and flooding the windows (normally followed by animals entering your house in pairs), homeowners start to suspect that the 'faulty gutters' are to blame.
But the damage can occur far before a flood of Biblical proportions threatens the interior cavities of your house. Water seepage that occurs when blocked gutters overflow can cause mould growth in the roof cavity and internal structures of your health. The invisible spores can cause havoc on the respiratory and immune systems of children.
So to avoid costly repairs and a mould infestation, let's look at the best Sydney gutter cleaning options. Specifically, we are looking at gutters on a residential property in metropolitan Sydney.
Option 1 – Call A Professional Gutter Cleaner
If in doubt call a professional! For the majority of homeowners in Sydney, this is the best option in the long run. There are some significant advantages to utilising the services of a gutter cleaning company.
Fully Insured – If you fall off a ladder and break your femur, slip on the roof and rip the gutters off, or have any other accident, you are going to have to deal with the consequences. If a professional gutter cleaner has an accident while cleaning your gutters (which is unheard of as they know the proper techniques to clean gutters and have all of the required safety equipment), at least they are insured so you will not be left out of pocket.
Quality Results – For the average property owner, cleaning the gutters means removing the sticks and twigs that are visible from the gutters. While this may improve the curb appeal of your house, it will not actually lengthen the lifespan of your roof and gutters.
The real damage to gutters comes from leaves that are decomposing near the joints and corners of your gutters. These decaying leaves release strong tannins that eat into the guttering and start the oxidisation process. These hard-to-reach areas are the places that amateur gutter cleaners routinely miss. Professional gutter cleaners have specialised roof access equipment that allows them to safely and thoroughly clean your entire guttering system. Hiring a professional gutter cleaner will actually pay off in the long run, as the quality results will ensure the lengthened lifespan of your roof and gutters. Sydney Gutter Clean is a highly recommended gutter cleaning company that provides free quotes for residential and strata gutter cleaning. They also provide a free gutter cleaning reminder service, which takes away one less worry for you.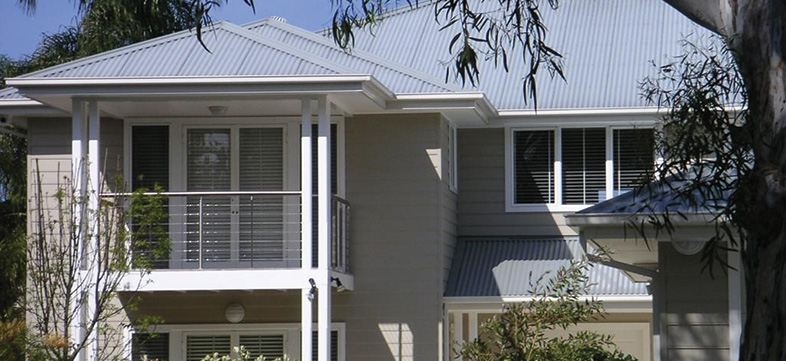 Option 2 – DIY
We love the concept of rolling up the sleeves and getting the job done ourselves. Tackling obstacles that come our way, saving some pennies, and having that satisfaction of caring for our castle. At least that is how we feel when we are safely behind our desk in our air-conditioned 9-5 prison in the CBD.
Once our pallid skin is exposed to the intense Summer rays, dust is blown out of the gutters into our squinting eyes and our forearms and scratched and lacerated from the sharp gutter edges, we may question whether we have the internal fortitude to complete the task. Our lackadaisical reasoning that maybe the rain will actually clean the gutters for us overtakes our common sense, and we leave that back section of gutter above the Melaleuca for another day.
But don't concede just yet. The following tips will help you conquer the perils of cleaning your gutters, and you will be victorious!
Regularity Is Key – Don't wait until trees are growing out of your gutters. If you clean your gutters twice a year, it will make it a manageable one or two-hour job. Once you finish cleaning your gutters and reward your hard earned thirst with a big cold beverage, mark the next scheduled cleaning date on your calendar.
Clean Ya Pipes – One of the reasons why so many suburban guttering systems fail is that property owners do not clean their downpipes. In the industry, they call this "guttering constipation"! Your gutters are only going to flow as well as the downpipe allows it. So before you pack up your tools, look from the top and bottom of your downpipe and make sure there are no blockages.
What is an easy way to clean a blockage in the downpipe? All you need to do is look towards the iconic Sydney Harbour Bridge. Why? Well, that marvel of engineering has a rather unique nickname; The 'coat hanger'. Straighten a coat hanger and use it from the top and bottom of the downpipe to dislodge any obstructions.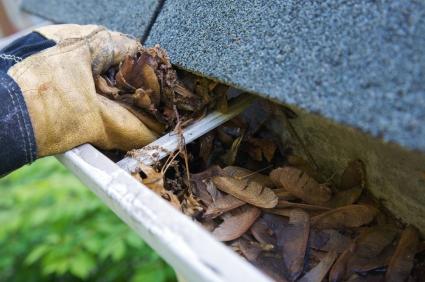 Don't Fall For The Marketing – There are so many gimmicky gutter cleaning items available at your local hardware store. But the general consensus from professional gutter cleaners is that they are more hassle than good. Save yourself time, money and hassle and do it the old-fashioned way. You will be better off buying a pair of quality gloves and protective goggles, than purchasing a gutter vacuum. The less equipment and hassle you have, the less of a mission cleaning the gutter will be and you will end up cleaning them more often.
Hopefully, you are now motivated to set aside some time this weekend and clean your gutters. If you are going to try the DIY method, make sure that you can safely access your roof. If you are not confident at heights or do not have all of the required safety equipment, call a professional gutter cleaner. Sydney has an abundance of reliable gutter cleaners that provide very affordable services.