This is a question that a lot of property owners eventually have.
Can I cut down that large tree myself or do I need to call a professional arborist?
If your tree is a massive gumtree that is hanging over your house, it is more obvious that you will need to call a professional. But what if it is a small to medium sized tree?
First of all, you should establish if tree removal is absolutely necessary. Would trimming the crown of the tree be sufficient? If just a few limbs were trimmed would that rectify the issue?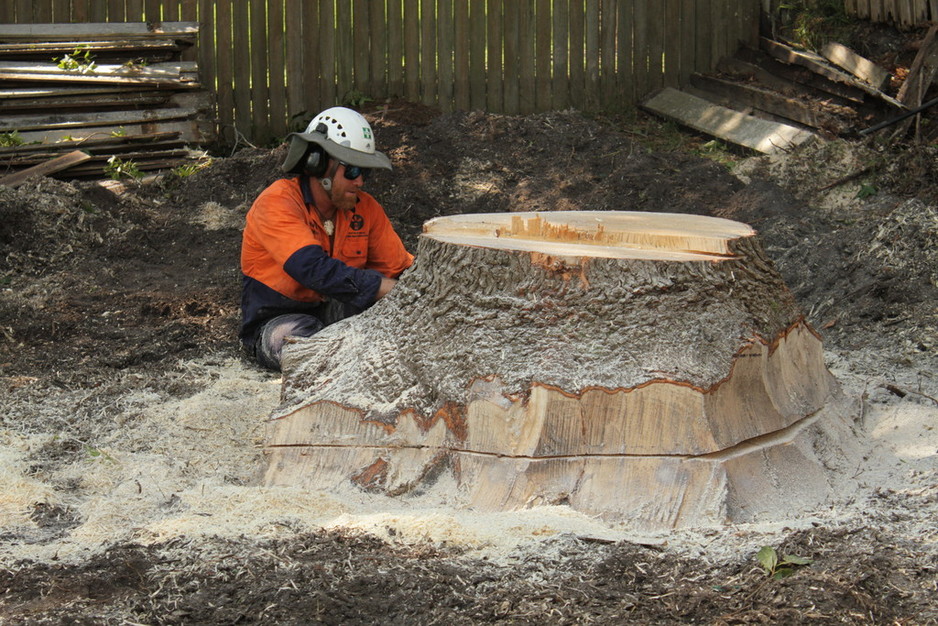 Of course, it is better the remove hazardous trees before they do any damage or cause any harm.
Let's assume that removing the tree is the only option, are you allowed to remove the tree?
Most Councils in New South Wales will permit you to cut a dead tree without any written consent. But note that the word "most" is used. So do not assume that you are legally allowed to cut down a tree.
So how can you know for sure?
Go to your local Council website and search for a Tree Preservation Order. If your Council website does not have it on their website you may need to go in and obtain a paper copy.
Additionally, while you are on the Council website you can also search for a 'Commonly Exempt Trees' section which will highlight weeds and introduced trees that do not have any restrictions.
As there are large fines for individuals that remove a protected native tree, many property owners prefer engaging the services of a professional arborist. Not only will they be able to easily identify whether the tree can be treated instead of removed, they will also be able to provide streamlined tree removal permits.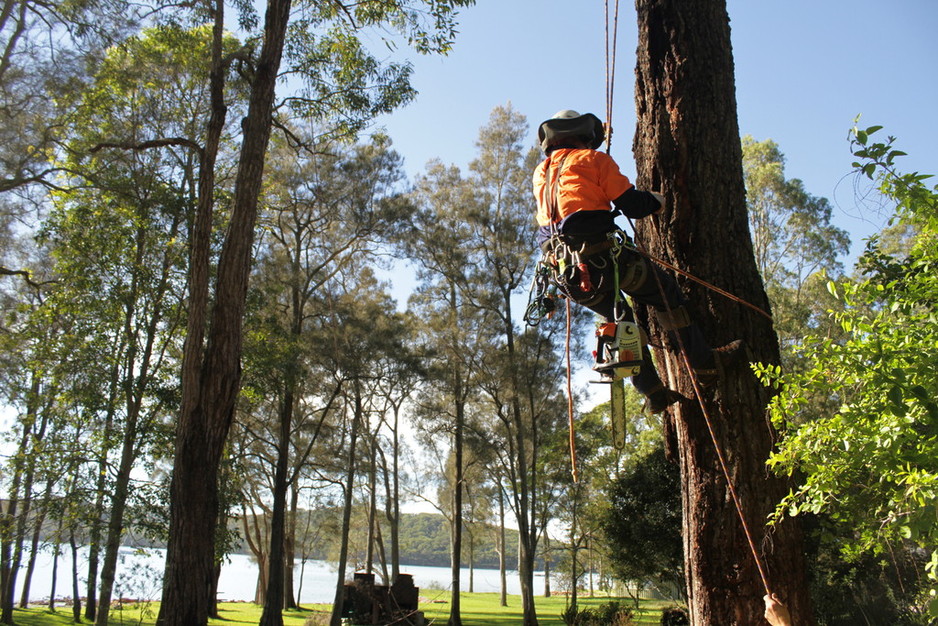 Tree removal is not as easy as you might assume. There is always a risk of something going wrong. Professional tree removal companies use a wide range of innovative safety systems to ensure that there is no damage to your property or injuries during the removal of a tree.
So before you get too excited and start hacking into that large eucalyptus in your backyard, take some time to visit your local Council website and establish whether you are legally allowed to.
For stress free tree removal in Newcastle give the team at Cutting Edge Tree Maintenance a call. As fully licensed and insured arborists, they have the skills, expertise and industry knowledge to safely remove even the most hazardous tree from your property. Visit the arborist Newcastle website for a free quote.
Cutting Edge Tree Maintenance
Address:  42 Wakal St, Charlestown NSW 2290, Australia
Phone: (02) 4003 4400