Are you searching for a highly recommended garden design firm?
Inspired Exteriors is one of Sydney's most awarded landscape design companies with a wealth of prestigious victories at some of the world's most respected garden competitions. To discover the complete range of services provided by the team, please visit the garden design Sydney website today.
One of the reasons why you will love Inspired Exteriors is that they offer a comprehensive range of design, construction and maintenance services. From the initial concept through to ongoing maintenance to keep your landscape looking picture perfect, Inspired Exteriors is the team you can rely on with 100% confidence.
The qualified and skilled team of landscape designers start each project with an onsite consultation. By taking this time to meet you, spend time in your space and have a thorough understanding of your intended aesthetic and use of the space, the team is able to create a detailed initial concept that suits your objective and budget.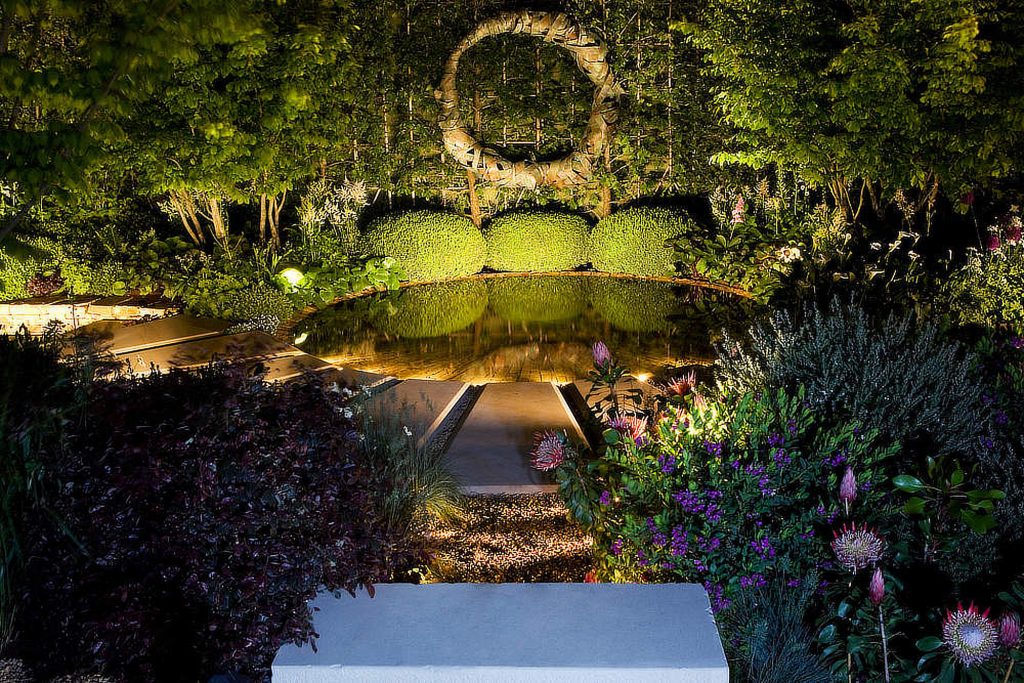 The site survey can be completed by your own preferred contractor or by the experienced Inspired Exteriors professionals.
Following the initial consultation, the garden designers will provide you with a detailed design proposal outlining the works and fees involved in the project. If procuring the necessary paperwork for Council or Development Application is something that you would like to delegate in order to expedite the project, Inspired Exteriors can provide you with a Complying Development Certificate (CDC) or a Development Application (DA) to save you time and hassle.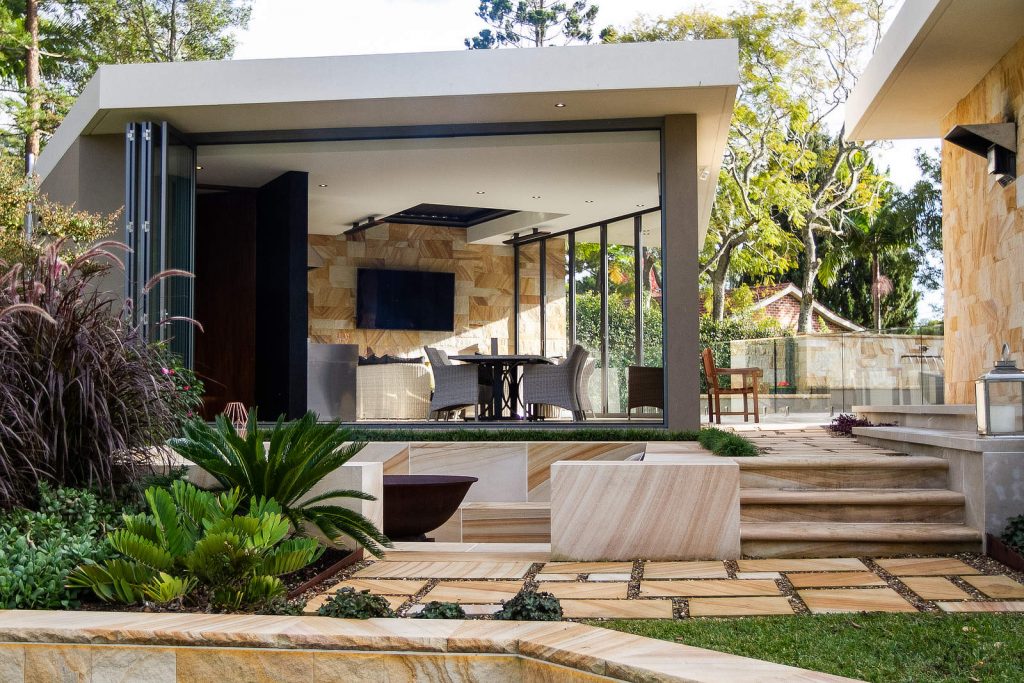 By engaging the services of Inspired Exteriors to complete both the design and construction of your project you will be able to streamline your project and save time, money and stress.
Based in Woollahra, Sydney, Inspired Exteriors undertakes projects throughout Australia. The complete suite of services provided by the talented team includes landscape design, project management, landscape construction and ongoing maintenance.
If you are craving an elegant outdoor space to enrich your outdoor lifestyle, Inspired Exteriors is ready to use their advanced understanding of horticulture and landscape principals to create a personalised space for your needs and budget.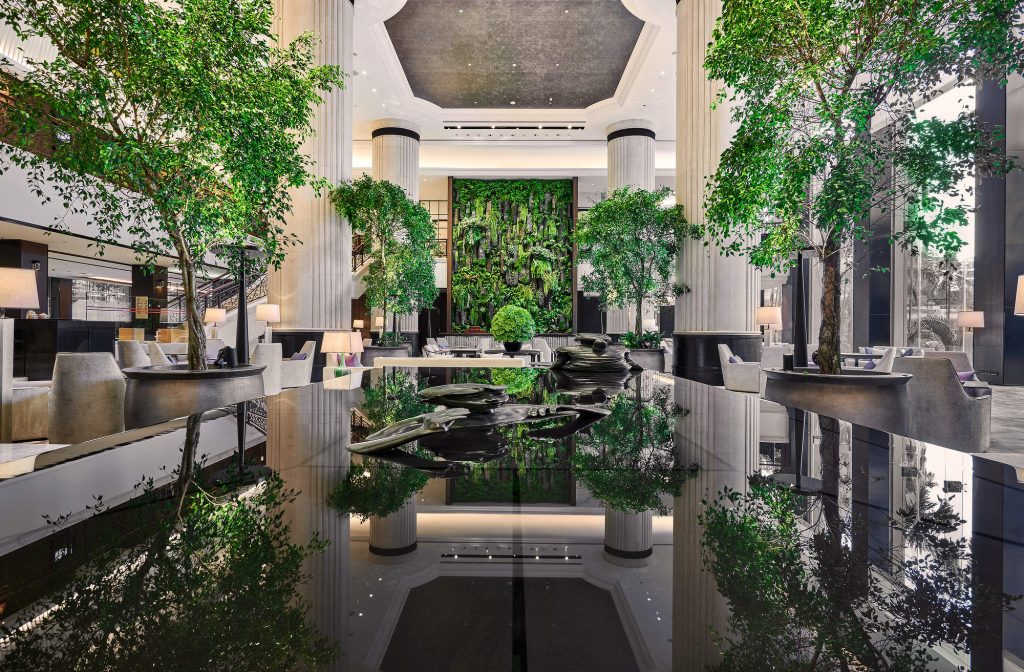 Visit the Inspired Exteriors website to explore some of the breathtakingly beautiful projects that the team has completed for commercial and residential clients throughout Australia, Asia and Europe. Thanks to the unique design processes employed by the multi-skilled team, they have developed a reputation for creating gardens that stand the test of time and enrich their owner's lives.
The garden designers combine high-impact design with modern, sustainable construction techniques to create beautiful outdoor spaces.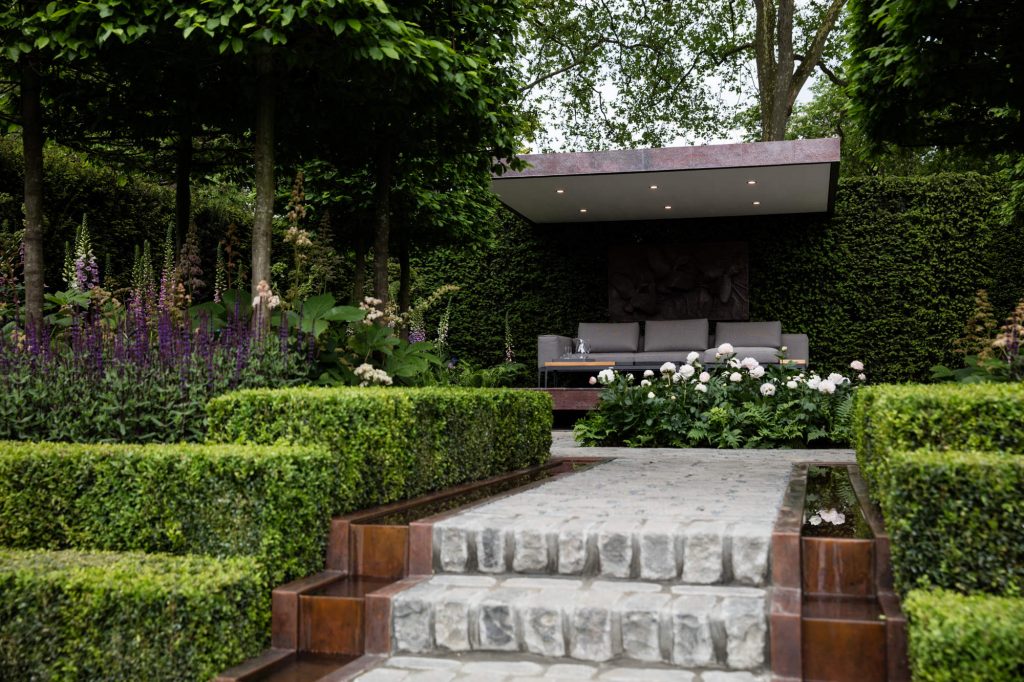 Do you have any questions you would like to ask the professional landscape designers at Inspired Exteriors? Visit the company website to request a consultation. Explore the vast range of award-winning projects.
Take the first step to bring your dream slice of paradise to reality.
Inspired Exteriors is ready to provide you with the highest rated Sydney landscape design service.
Inspired Exteriors
Address: 1/164 Edgecliff Rd, Woollahra NSW 2025
Phone: (02) 8057 3175
Website: https://www.inspiredexteriors.com.au/