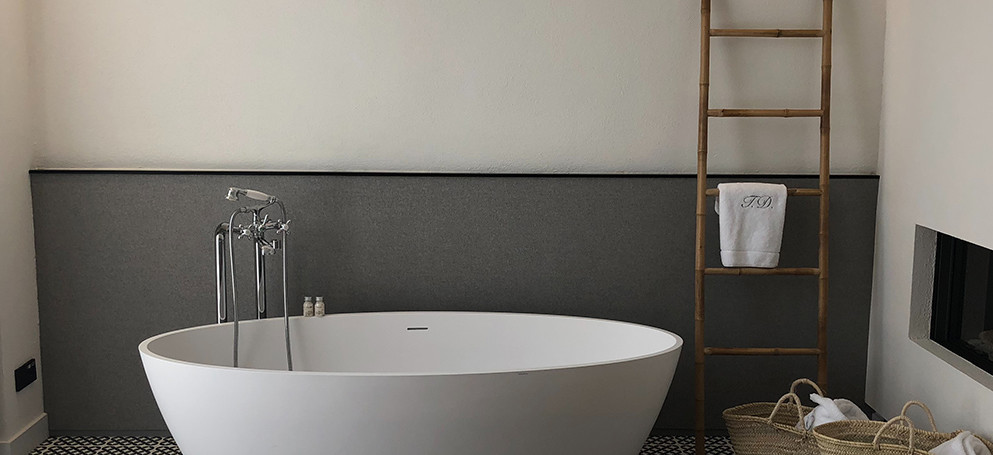 Servicing Bega Valley and surrounding areas, Bega Plumbing offers cost-effective plumbing and excavation services for local home and property owners. With over 20 years of experience, Bega Plumbing has the expertise, experience and industry know-how to ensure that the project is done right the first time. Visit the Merimbula plumbers website to discover the complete range of services.
Do you have a plumbing emergency? Call the team now for rapid response.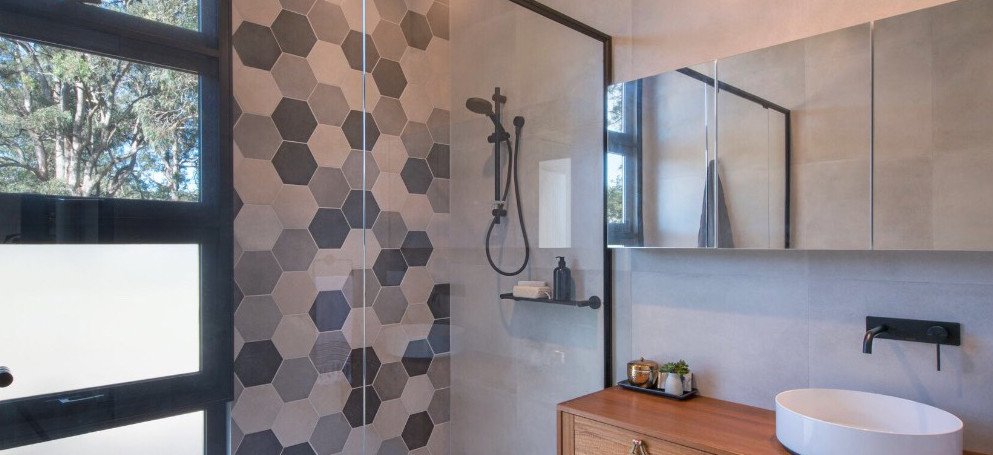 With high-quality workmanship, Bega Plumbing provides expert plumbing solutions. Trustworthy plumbers when you need them. As local members of the community, the team at Bega Plumbing are passionate about providing affordable and professional plumbing services.
With streamlined services, Bega Plumbing can quickly and effectively solve your complex plumbing problems. All work is carried out following appropriate safety requirements.
Why Choose Bega Plumbing?
Rapid response
Competitive rates
Locally owned company
Full range of plumbing services
Friendly and professional service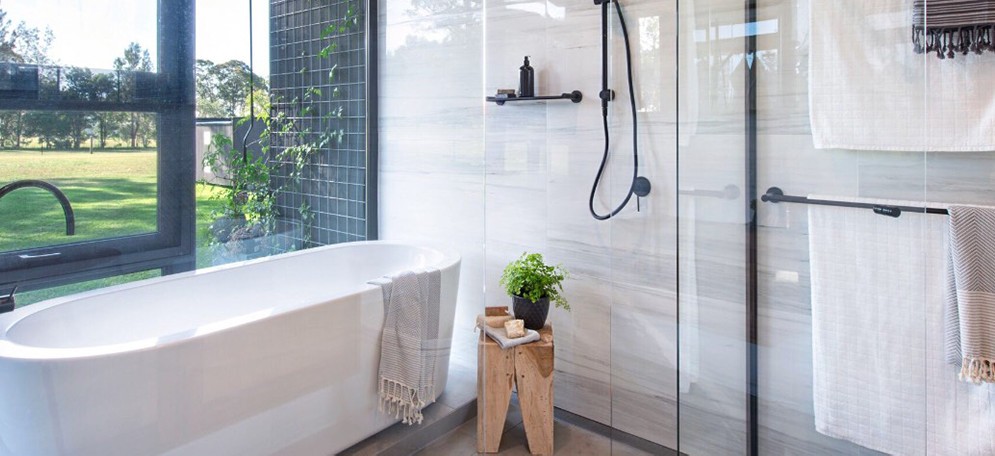 One of the reasons why so many residents in the Bega Valley continue to recommend the team is their commitment to professional and reliable service. The plumbers are well mannered and courteous. They arrive on time with all of the safety equipment to provide streamlined plumbing services.
Servicing all localities in Bega, Merimbula and the South Coast of New South Wales.
Aside from class-leading plumbing services, Bega Plumbing also provides cost-effective excavation machinery hire. With a range of professional-grade machinery that is properly maintained and in good working order, Bega Plumbing can help you complete your excavation projects without breaking a sweat. Come and find the best value for range excavation hire range on the Bega excavation website.

Bega Plumbing
Address: Kameruka NSW 2550
Phone: 0411 461 224
Website: https://begaplumbing.com.au/