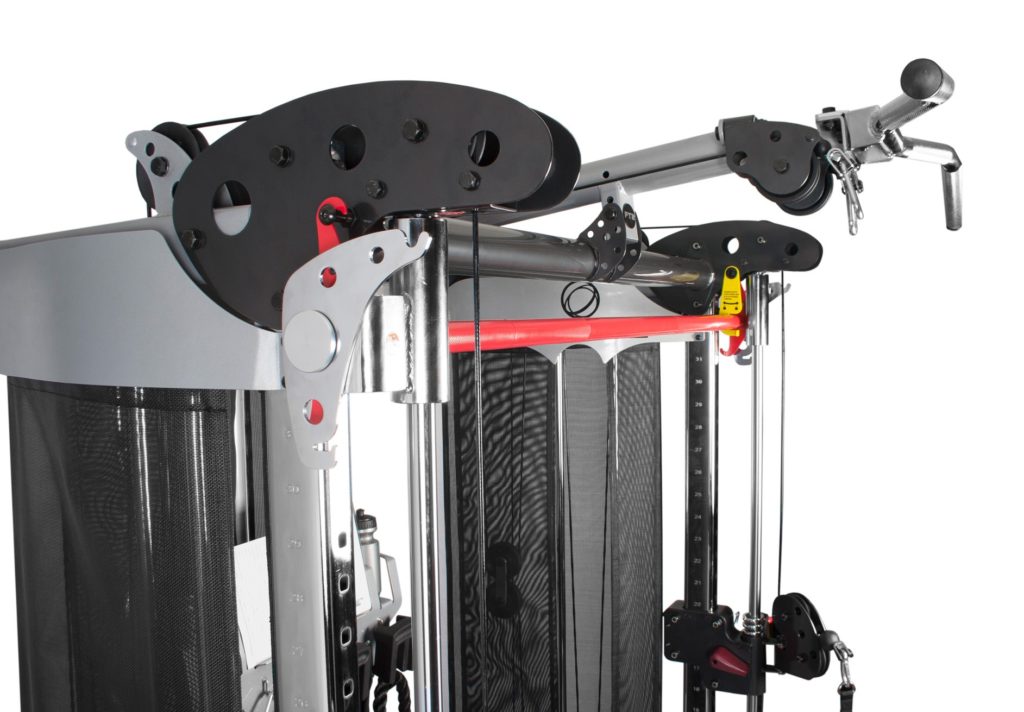 Are you ready to upgrade your home gym?
Is it time to start ramping up your fitness and training routine?
If you are sick and tired of your old home gym equipment, Southern Cross Fitness Store is the perfect place to source industrial strength fitness equipment to help you reach new limits. With an impressive range of premium-quality home gym equipment from the world's leading brands, Southern Cross Fitness Store has everything you need to create a world-class training environment.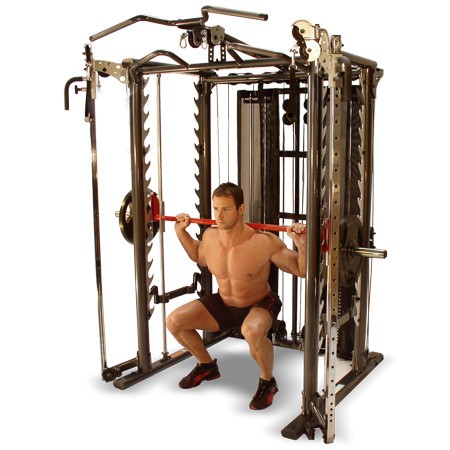 What are your training goals?
Are you preparing for a marathon?
Are you trying to reach a new deadlift one rep max?
Are you aiming to lose weight?
No matter what your fitness goals are, Southern Cross Fitness Store is the team you can rely on to reach and smash your fitness limits.
Whether you want an all-in-one home gym, a state-of-the-art treadmill or an industrial-strength squat rack, Southern Cross Fitness Store has the machines you need with prices you will love. One of the reasons why Southern Cross Fitness Store has established a reputation as an industry leader is their commitment to friendly and professional service. For the best in class customer experience, rely on the experienced industry experts at Southern Cross Fitness Store.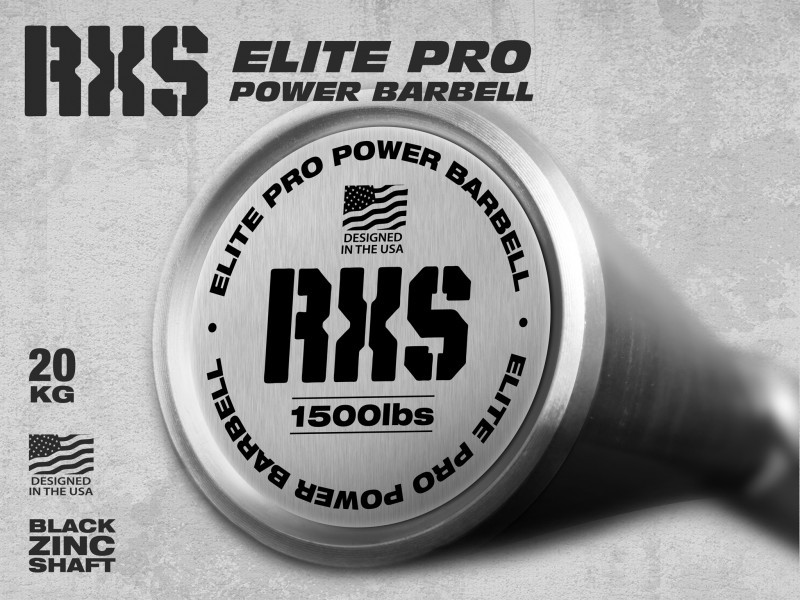 Buy Now, Pay Later With Afterpay
If you are raring at the bit to upgrade your home gym now, enjoy the convenience of paying with Afterpay. With four interest-free fortnightly repayments, you can enjoy your state-of-the-art training equipment while you are paying it off.
For over 12 years, the team at Southern Cross Fitness Store has been helping commercial fitness centres, 24/7 gyms and sports facilities upgrade their equipment with a massive range of commercial gym equipment. With access to the same world-leading commercial equipment, you can train like a champion in the comfort of your home.
The class-leading range includes:
Commercial gym packages
Functional trainers
Leg presses
Squat rack
Treadmills
Spin bikes
Rowing machines
Air bikes
Dumbbells
Cable machines
Multi-gyms
Home gyms
Power cages
Assault racks
Smith machines
Boxing equipment
Take the first step to an upgraded workout by visiting the Southern Cross Fitness Store website today.

Southern Cross Fitness Store
Address: 4/395 Hillsborough Rd, Warners Bay NSW 2282
Phone: (02) 4954 8811
Website: http://www.southernxfitness.com.au/