If you are new to power tools, you are probably about to buy a new cordless drill, the most basic of all power tools. However, with so much variety of them, it is easy to feel lost. Or maybe you want to replace your cordless screwdriver but would like to understand the differences among the so many types. This guide will help you choose the right tool for your needs so that you can go straight to your favourite Sydney power tools shop.
First, let's learn about types of drills, and then we will look at batteries, chucks, and brushed or brushless types. Are you ready?
Power Tools: Types of Cordless Drills/screwdrivers
Battery-charged drills and screwdrivers are the handiest tools for anyone willing to do every maintenance task or repair at home. Coming in different shapes and sizes, there are various types of drills. So what are these types, and what are their pros and cons?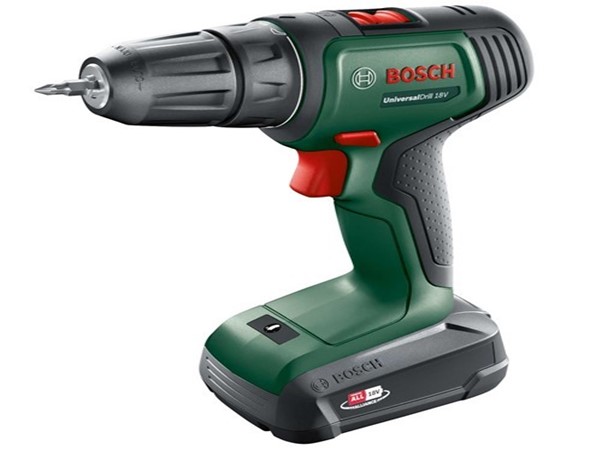 Cordless Power Drill (Drill + screwdriver)
The most basic type of drill is the power drill. This tool is the starting point for all DIYers due to being versatile and suitable for basic household DIY tasks. You can use them as a screwdriver and for drilling most surfaces. Designed for smaller tasks, you should not consider a power drill for larger projects. The power drill doesn't have as much power as other cordless drills. Therefore, it is not the best tool for drilling hard surfaces such as concrete walls or metals.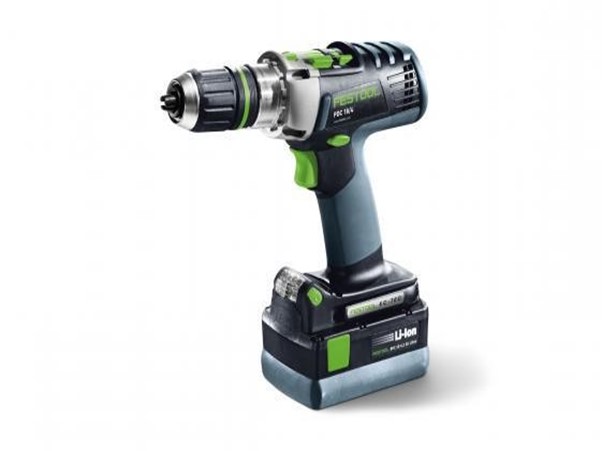 Cordless Hammer Drill (Drill)
The hammer drill brings a different method of drilling. As the name shows, the hammer drill includes a mechanism that acts like a hammer, hitting the bit several times as it rotates during the drilling. That effect makes the hammer drill the perfect tool for drilling harder materials like concrete. Also, most hammer drills allow you to turn off the hammering function so that you can use it as a power drill, making the hammer drill a versatile power tool. However, keep in mind that you should always turn off the hammer function when drilling on metal; otherwise, you will severely damage your bit.
Cordless Rotary Hammer Drill (Drill)
The next level of a hammer drill is the rotary hammer drill. If you need a drill for small tasks at home, you should get a hammer drill, but if you need a significant renovation or work as a tradesman, then the rotary hammer drill is the tool for you. You can drill a hundred holes or more, and this power tool will effectively continue drilling as if it was the first one. Rotary hammer drills are more specialised and come with various settings like a hammer-only, rotary hammer, and drill only, meaning that you can take care of complex and delicate tasks with the same tool.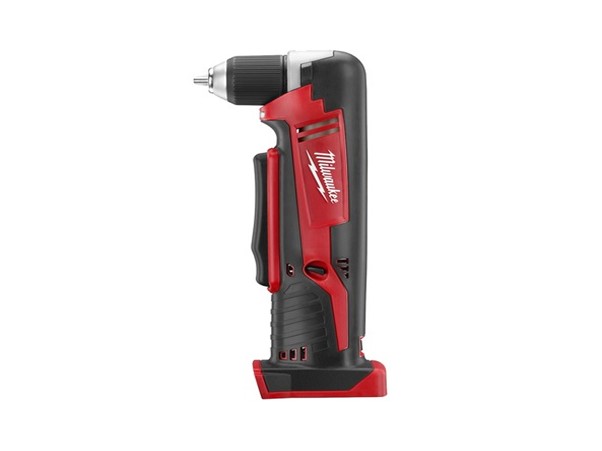 Cordless Right-Angle Drill Drill (+ screwdriver feature on some models)
For professionals that need the right tool for the right task, the right-angle drill allows you to drill a hole in the most challenging spaces. The bit is installed at a 90-degree angle to the drill. While it is effortless to use in tight spaces, this drill should be extra to your kit and not the central drill.
Cordless Screw Gun (Screwdriver)
Also, for professionals, the cordless screw gun is the perfect tool for big jobs on drywall. With a higher speed than other screwdrivers, the cordless screw gun lets you go as quick as possible from one screw to the next. Consider this tool for frequent large projects.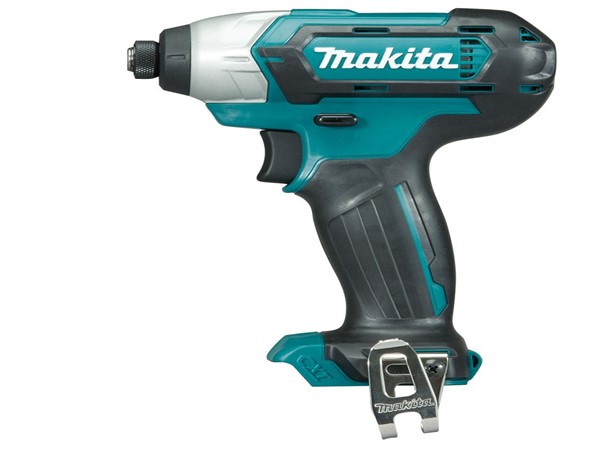 Cordless Impact Drivers (Screwdriver)
While the screw gun is fast on drywall, it doesn't have as much power as the cordless impact driver. This tool makes the perfect combo of power and speed. It is perfect for longer screws on harder surfaces such as concrete and metal—usually a must-have for tradesmen that want a powerful tool for the right job.
Power Tools: Extra Features
After looking at the different types of cordless drills and screwdrivers, you can now dive into the extra features of these tools.
Power Tools: Chucks
Just like there is a variety of drills, there is a great variety of chucks, but most tools use the following three basic types. The effectiveness of these chuck types is very similar, so it comes down to a personal preference.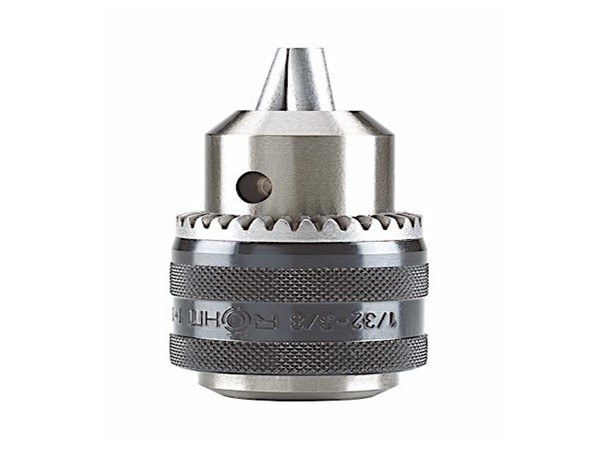 Key-type chuck: This chuck requires a unique key to tighten and loosen the chuck. The key allows you to give the chuck a tighter grip, but always carrying the key with you makes the tool less handy than a keyless chuck.
Keyless chuck: The keyless chucks have become the most used in all cordless drills and screwdrivers due to how practical it is. You only need your hand to tighten and loosen the chuck, making the change of bits as easy as possible. The only con with this chuck is that you cannot tighten the chuck as much as you can with the key-type chuck, which can turn into loose bits and wear with time.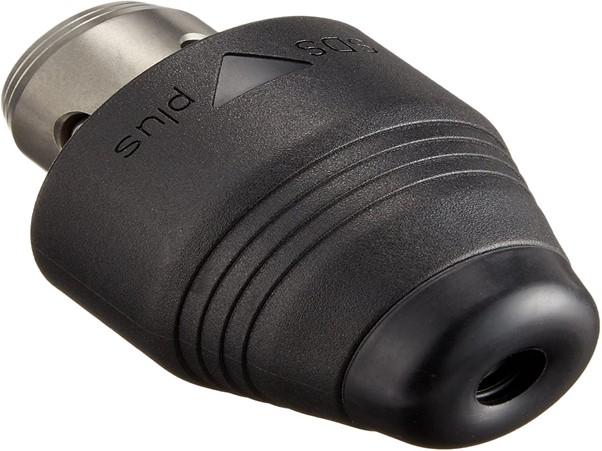 SDS chuck: Rotary hammer drills usually come with SDS chucks. It is the best type of chuck for using the hammer function on harder walls. The SDS chuck also makes the change of bits easy thanks to its quick-release function. However, you must know that the SDS chuck does not work with regular bits unless you use an adapter.
Cordless Drills: Brushed or Brushless
Basic cordless drills use carbon brushes to protect the motor from wearing out. The brush holds the slip rings or spinning part of the motor in place to remove friction. Depending on the drill motor, the brush might need replacement after 50-60 hours of use. If not replaced, the motor will be damaged, and the drill can stop working.
You don't have to worry much about it if you do small tasks at home; your drill will probably last for many years. But if you plan to work on larger projects frequently, you should consider buying a brushless drill. Brushless drills are lighter, faster, and last longer.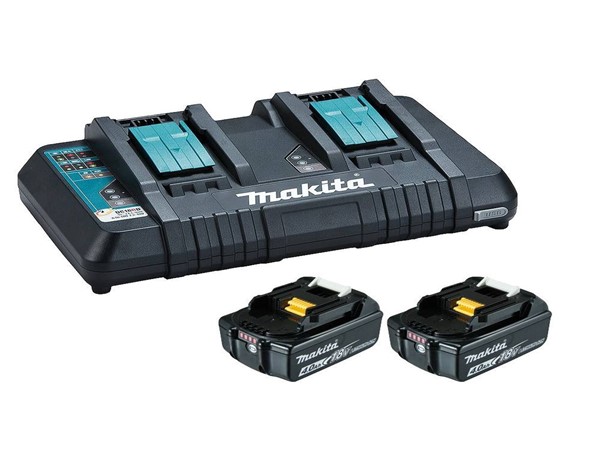 Power Tools: Batteries
Understanding how batteries work will help you choose the right cordless tool. Most manufacturers create a series of power tools that use the same battery to interchange them between the tools. That makes your set of tools very practical, but it means that your decision of a power tool will define the manufacturer you will stick to for future power tools purchases.
You need to learn two things: the voltage and the amperage. Most cordless tools come with an 18 amp battery. But the voltage can vary from a 3.6-volt to a 40-volt battery.
Voltage is the battery's power, while amperage per hour (Ah) shows you the battery life or duration. You might want to get lots of power and duration, but that means a bigger and heavier battery. Considering that you might be carrying this tool everywhere, you must strike a balance of power and lightweight.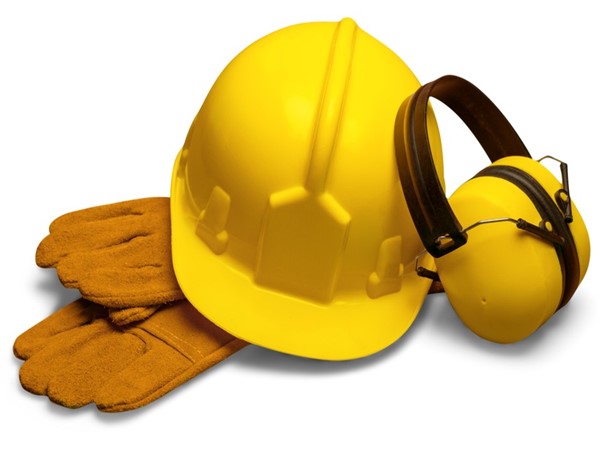 Power Tools: Safety
These tools are everywhere, but that doesn't mean that they are entirely safe to use. You must do your part and wear your safety equipment, starting with the basics: Gloves, safety glasses, and if needed, steel toe cap shoes. And if you're working on a roof, don't forget your safety harness and rope to hook to the roof anchor points.
Power Tools: Getting Advice
If you still don't know which tool to buy after reading this article, don't hesitate to get expert advice from F & K Power Tools. With almost 50 years of experience helping tradesmen and DIYers select their tools, F & K Power Tools is the best Sydney power tools store in the area.
Are you out of Sydney? Just give them a call, and you can purchase on their online store!