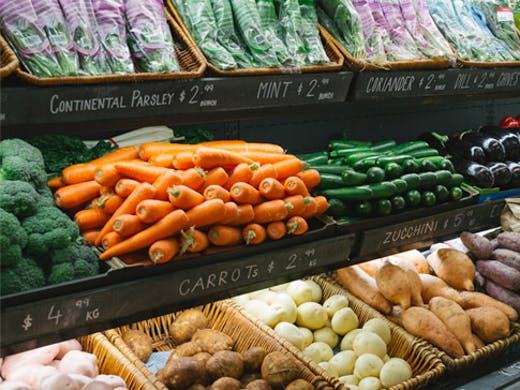 Anyone who knows anything about cooking knows that the best meals start in the grocery bag. If you can get your hands on fresh and nutritious ingredients, you are on your way to creating a memorable feast.
If you are looking to upgrade your culinary skills, it is essential that you can find the best fruit, vegetables, meats and seafood.
If you ask nicely the best chefs, cooks and bakers in the Eastern Suburbs of Sydney, they may may share their secret of where they source ingredients for their award-winning creations – Maloneys Grocer!
Maloneys Grocer is the home of fresh, delicious and nutritious groceries. If you love food, then you are going to fit right in amongst the aisles of spectacular locally sourced organic produce and imported dairy items. You mind will start racing with possibilities when you discover the boutique ranges of spices, herbs and pantry items.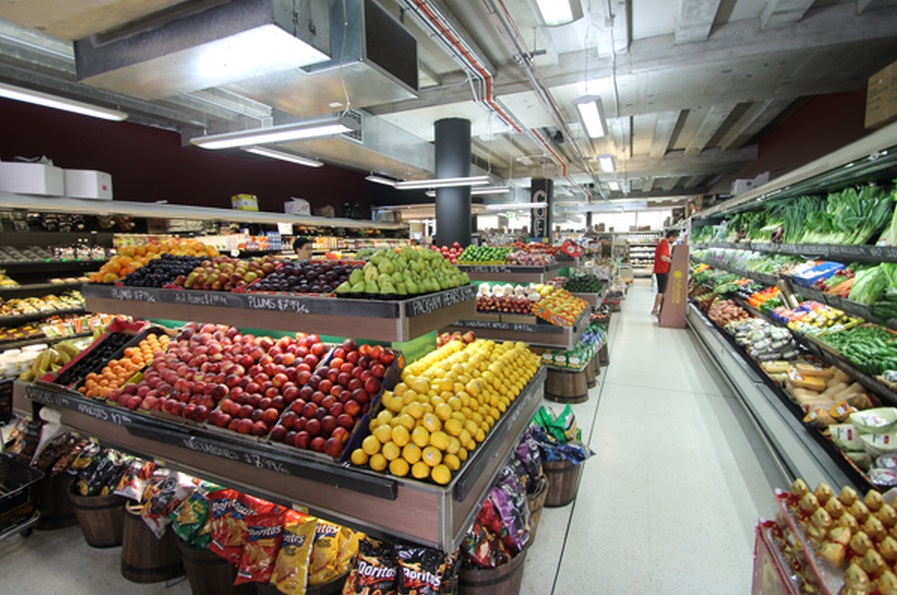 Your Local Community Grocery Store
The team at Maloneys Grocer is happy to provide the local community with an impressive range of upmarket groceries and boutique items. It doesn't matter what dietary requirements you have, Maloneys Grocer has the goods you need to satisfy your nutritional needs.
Whether your diet is gluten-free, dairy-free, paleo, vegetarian, vegan, nut-free or wheat-free, Maloneys Grocer has something for you for every meal.
If you are craving a more wholesome grocery shopping experience, you are going to love the personal service and community feel of each of the three locally owned Maloneys Grocer supermarkets. When you walk through the doors of Maloneys Grocer you feel like you are among friends and family. Enjoy the attentive service and great prices.
Wherever possible the team stocks products from local farmers and suppliers. To ensure freshness, the team has implemented market-leading strategies so that you can get your fruit and vegetables as fresh as possible.
Stock your fridge, pantry and stomach with the most delicious meals, foods and ingredients in the Eastern Suburbs of Sydney.
Three Boutique Sydney Supermarkets
With three convenient outlets in Surry Hills, Coogee and Woollahra, Maloneys Grocer is perfectly located to save you time and hassle. Pop in on the way home for work, or visit for you big weekly shop. As Maloneys Grocer offers a one-stop-shop experience, you can get everything you need under the one roof. Tick off all the items on your shopping list without feeling ticked off.
With an abundance of award-winning produce, you will be well on your way to making your most delightful meals ever.
If you have been searching for an alternative to shopping at the big nationwide supermarket chains, shopping at Maloneys Grocer is the refreshing and uplifting grocery shopping experience you need. Locals serving locals. Staff that are genuinely happy to help and assist. If there is something not in stock, the team members will help you to source an alternative or make sure it is ready for you next time you come in.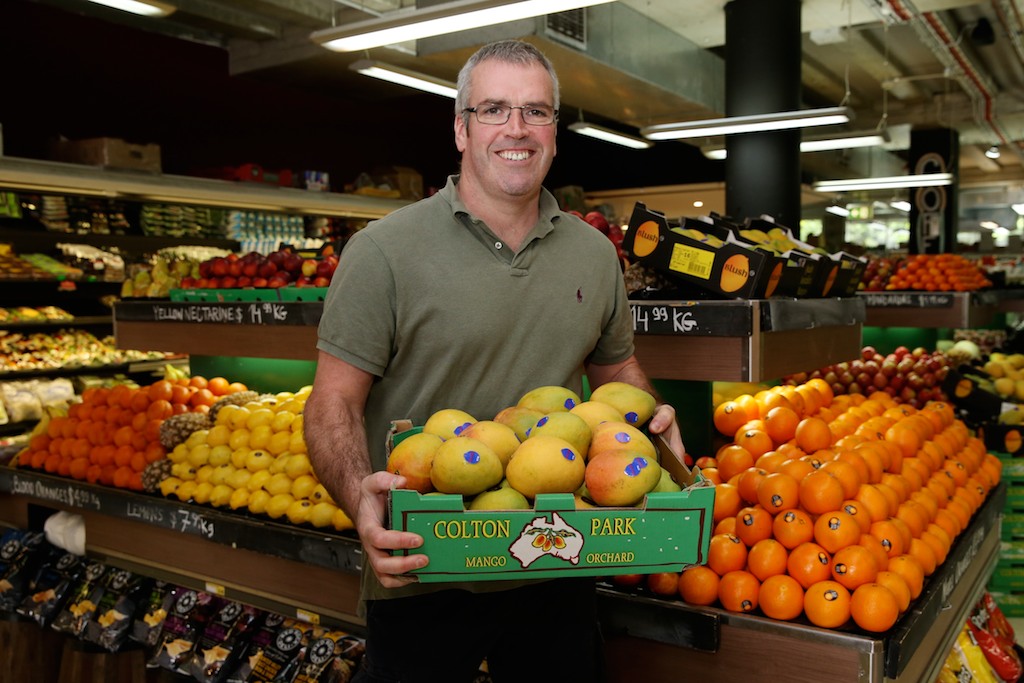 Tasty food gets us all excited. It brings people together. Delicious food stirs conversation and brings to life new ideas.
So think of all of the good times you will be able to have with your dear friends and family thanks to the boutique items and market-fresh products at Maloneys Grocer.
Visit the company website to explore some of the unique ingredients, including:
Pacdon Park Pork Pie
Dirty Tonic by Strangelove
Loco Love Chocolates
Aneto Natural Broth
Artisan Long Crackers
Barbell Air Dried Steak
McClures Pickles
Tetsuyas Smoked Ocean Trout
Peter Watson Rose Harissa
Sunny Corner Organic Kale
Pompom Cauliflower Flour Mix
Your New Favourite Sydney Supermarket
For more than 15 years, Maloneys Grocer has been helping the local community with a friendly, convenient and affordable shopping experience.
As a top-tier gourmet grocery store, Maloneys Grocer is the place to come if you are on the hunt for speciality ingredients. With warm lighting, clean floors, easy to navigate aisles and a bounteous selection of high-end grocery items, Maloneys Grocer is upgrading what you can expect from your local grocery store.
Maloneys Grocer really does put the super in supermarket!
Enjoy the independent grocery shopping revolution. Upgrade your grocery shopping experience and meals by visiting one of the three Maloneys Grocer stores this week.
Get those creamy, funky and stinky cheeses you crave. With an on-site fromagerie, your cheese platter is going to leave tongues wagging and salivating. Enjoy the dilemma of the selection. Just remember, you can always come back and try more.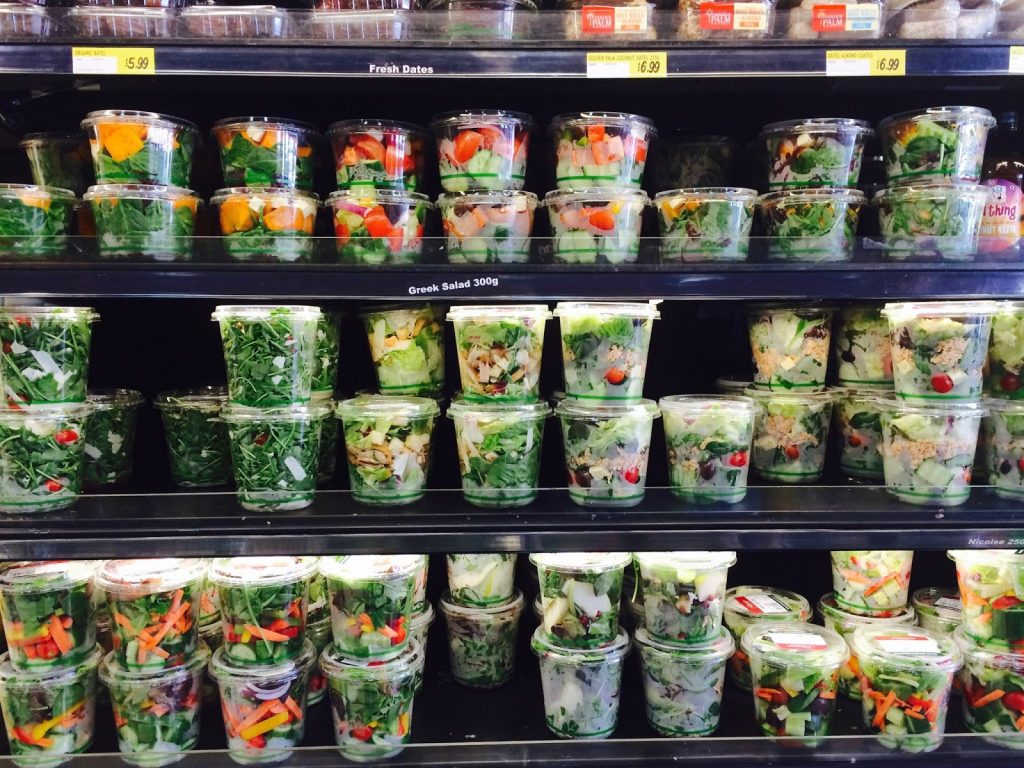 Maloneys Grocer has close working relationships with some of the most talented and awarded farmers, cheesemakers, producers and growers in NSW and Australia. Not only will you be able to find your favourite grocery items, but you will be able to explore a whole new range of products that you would never be able to find in inferior supermarkets.
If you would like to see for yourself why Maloneys Grocer has reached near cult-like status with chefs and restauranteurs in the Eastern Suburbs of Sydney, take the time to pop into a store. With weekly specials and an ever-changing range, there is never a bad day to explore Maloneys Grocer.
Your new favourite supermarket, fishmonger, grocer and bakery!
With a passion for delicious food, Maloneys Grocer is widely regarded as the best boutique supermarket in Sydney.
When you visit any of three Maloneys Grocer store you will be able to take your time to find what you need and help is always available. Staff are friendly, helpful and knowledgable.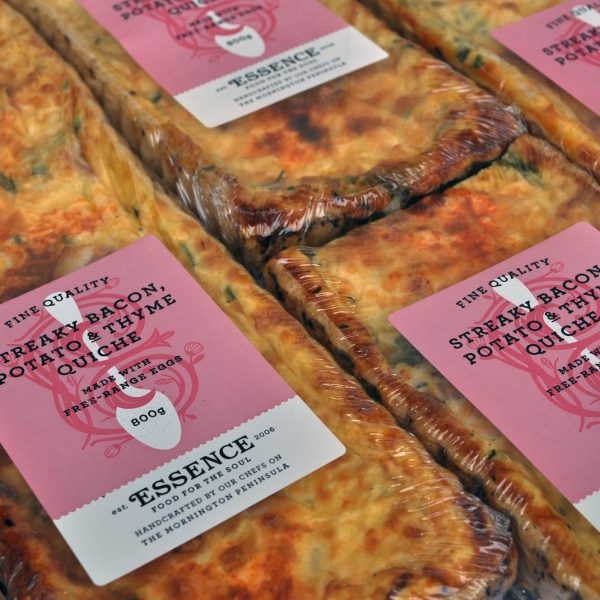 What do customers say about Maloneys Grocer?
"Great little local grocery store! They have lots of local and Australian products! Produce is always fresh and the staff are always welcoming and friendly!" – Lauren Michaud
"Good local grocery in a convenient spot. Good range for cheese, deli, fruit, veg, juices and ready made meals. Decent range for vegans and vegos too. Not the cheapest place if you're doing all your groceries there, but comparable on prices given you're not getting home brand. They stock Sonoma, Pepe Saya, Beerenberg and Pukara." – Rei. A
Come and meet the team and get some treats in one of the three Maloneys Grocer locations today!
Maloneys Grocer
Address: 4/490 Crown St, Surry Hills NSW 2010
Phone: (02) 9331 3811
Website: https://maloneysgrocer.com.au/